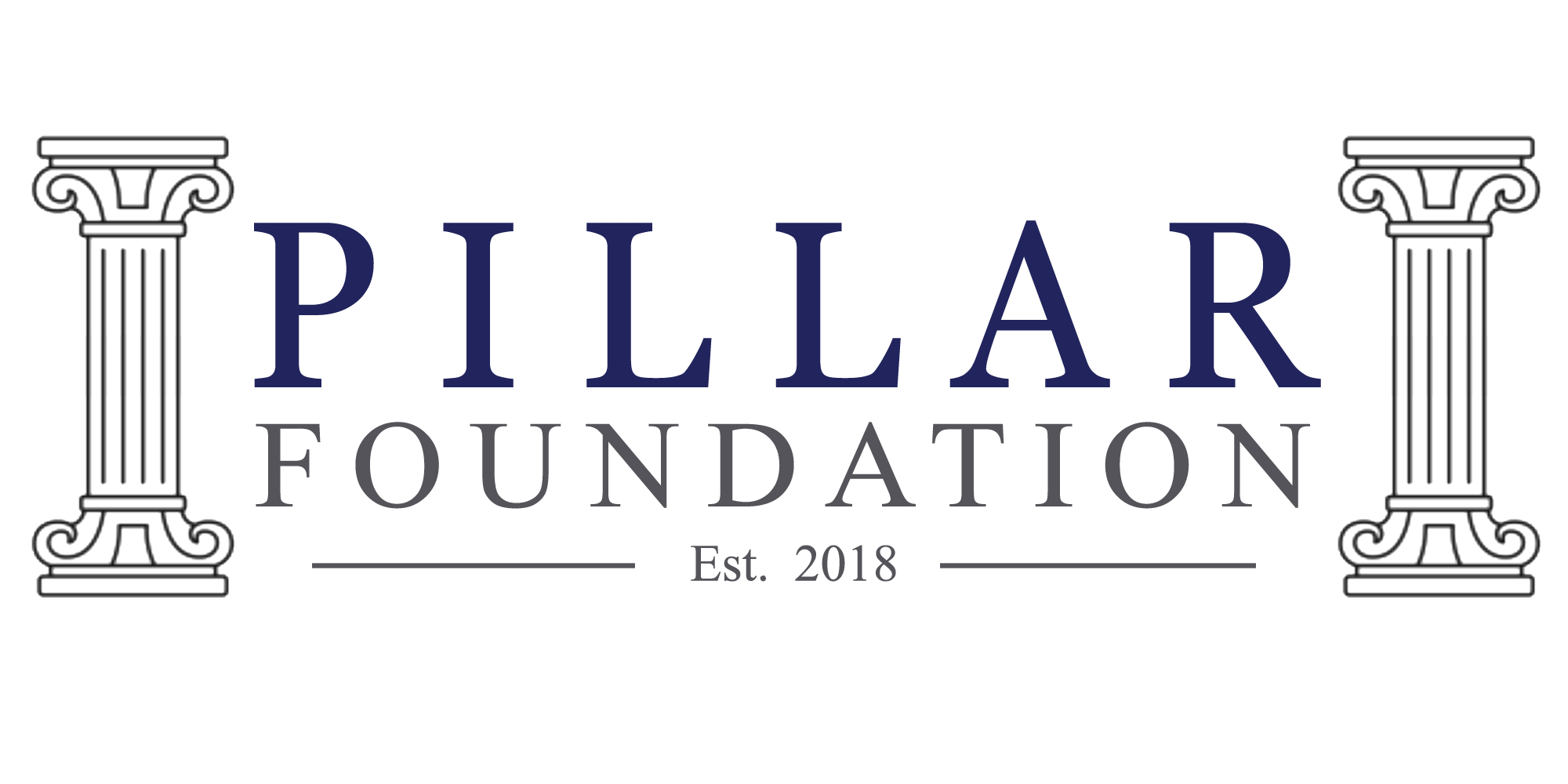 Human Rights   Sustainability   Leadership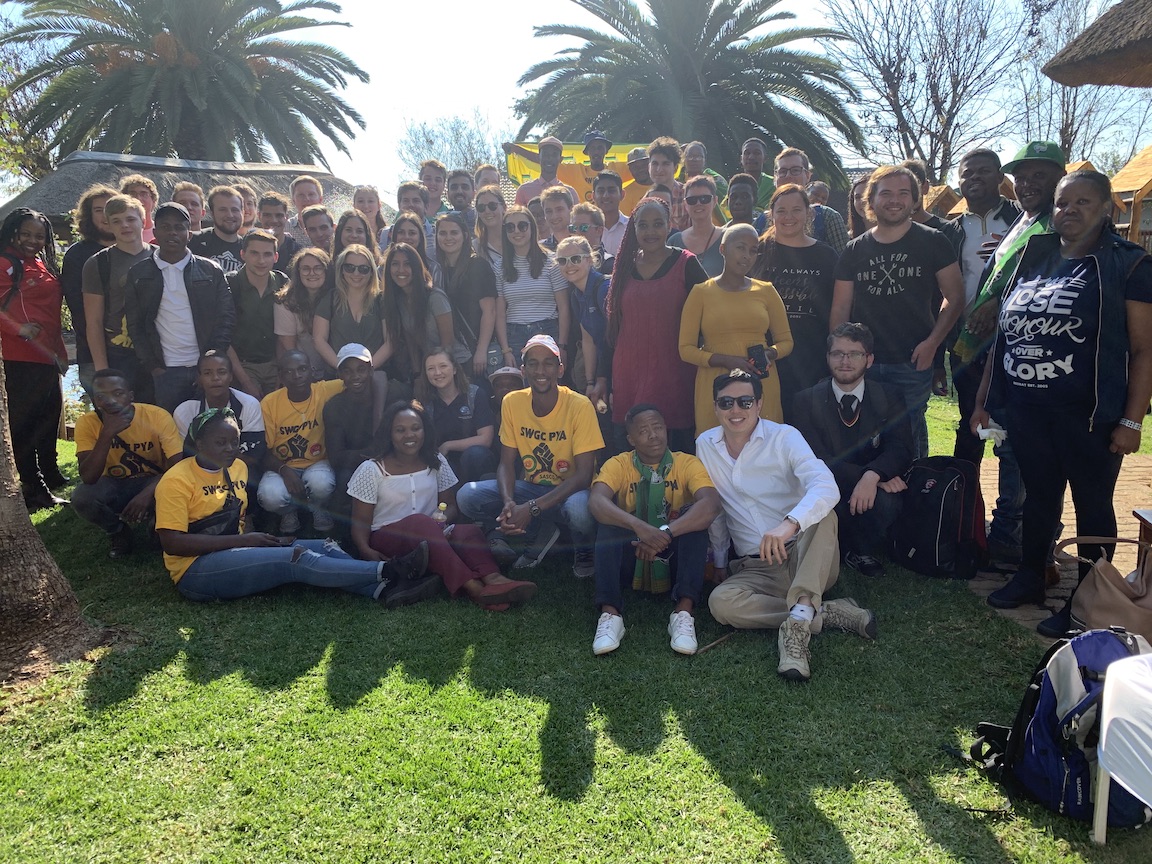 Our Story
At Pillar Foundation, we are creating a close network of interdisciplinary, international collaborators passionate about societal issues that challenge equal opportunity all over the globe. Through creating connections that wouldn't otherwise exist through our targeted subject matter based focus groups, we aim to cultivate an educated community of changemakers that will create waves in the fields that matter most to them and us. Here, it's all about unleashing potential, driving collaboration, and fostering powerfully genuine relationships.
Pillar Leadership
Pillar foundation Leadership training program focuses on the various aspects of leadership performance. The program improves self-awareness and metacognition as well as interpersonal communication competency development as key areas of training. Pillar foundation leadership training will help participants to grow as leaders who can transform others in their own organization. 
The program is based on psychological research and leadership theories that have been implemented over the past decades to increase leadership performance in the workplace and various organizations. While based on research, the program emphasizes the application of learned knowledge and practical implications through various training sessions. In general, lectures and workshops in the program introduce various leadership aspects and techniques of leadership and previous leadership practices designed to empower participants' motivation, attitudes, and performance. 
Pillar leadership training emphasizes certain leadership competencies that can be learned to become a successful leader. These skills are mainly subcategorized under 3 main groups: human skills, technical skills, and conceptual skills. In this pillar leadership program, participants will have the opportunity to grow as leaders with highly regarded instructors who are world-renowned researchers and practitioners of leadership. Pillar leadership instructors have been recognized with their successful leadership in a variety of organizations, including the Fortune 500 companies, universities, and more. 
Sustainable Society by Developing Leadership
The Pillar Foundation is currently working to
research and create leadership development
programs for STEM Empowerment and Female
Leadership in the Workplace. Content will focus
on:
Leadership theory and practice
Global/Multicultural competencies
Team building and management
Organizational analysis and risk assessment
Communication and interpersonal skill
building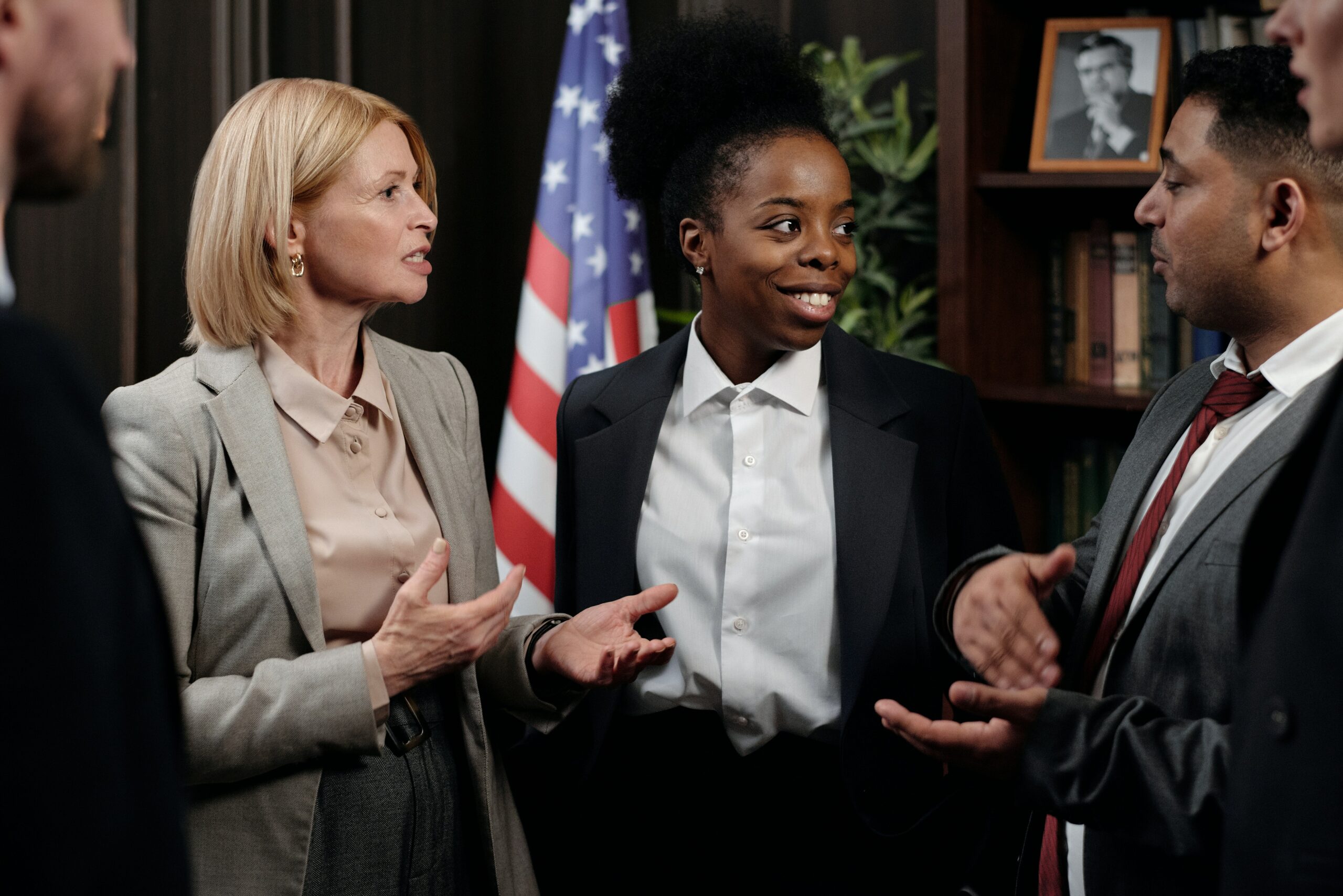 At the Pillar Foundation, I learned how to step outside of my comfort zone and be creative. I have only had a technical background so far, so working on a totally different area in marketing has been very interesting. I have learned how to connect with audiences, share common messages, and build a brand. It has been an amazing experience working with the team, sharing ideas, and bouncing creative ideas off of each other. At Pillar, I have had a tremendous opportunity to grow and let my creativity flourish. 
Having the opportunity to work for The Pillar Foundation has been an innovative and enlightening opportunity. The work I was involved in was challenging, yet always exciting. It has been an absolute pleasure to apply and hone my web development skills to the visions of the organization. Pillar's philosophy of what it means to be a leader and its focus on building a community has truly been an inspiring experience for me