EMPOWERING FEMALE STUDENTS IN GHANA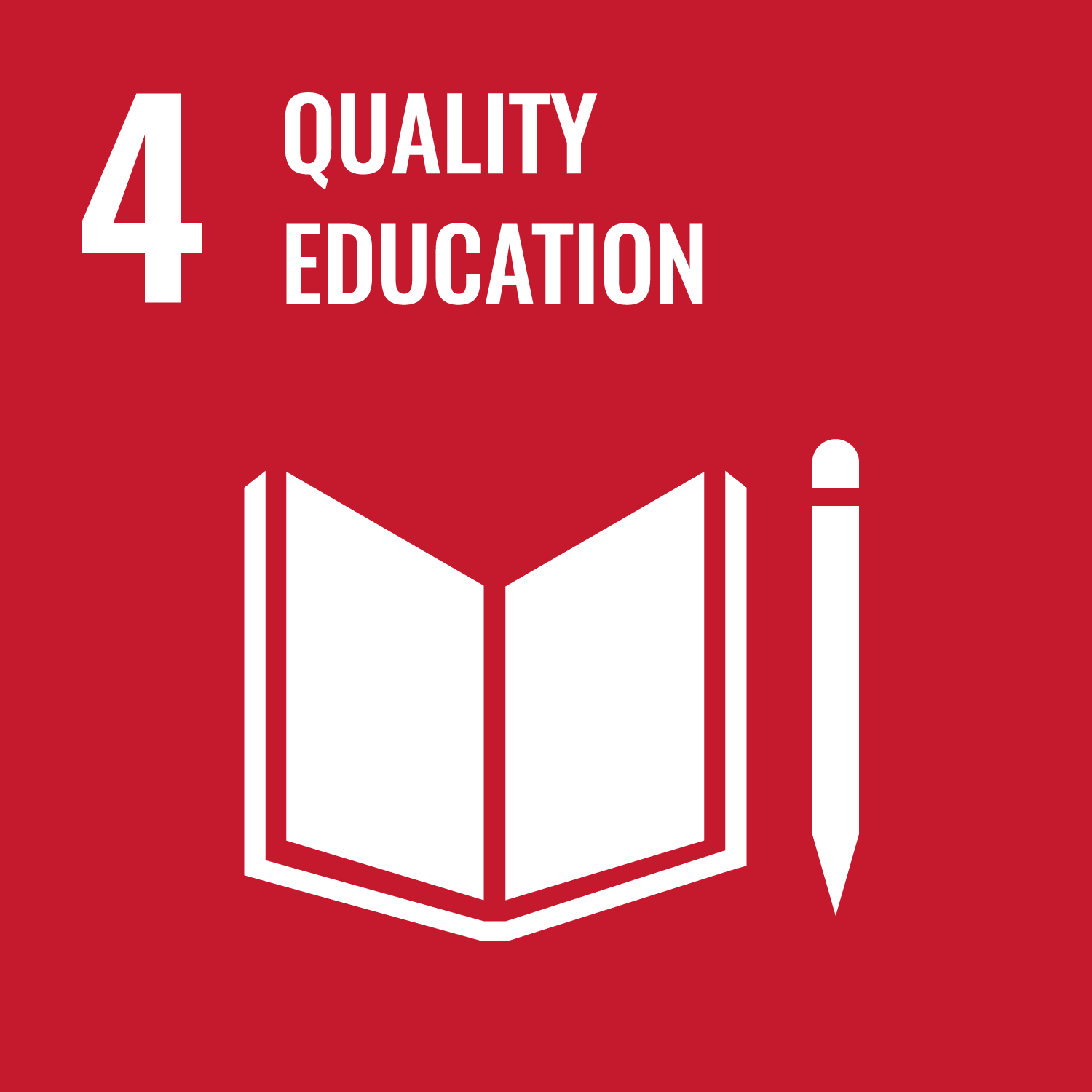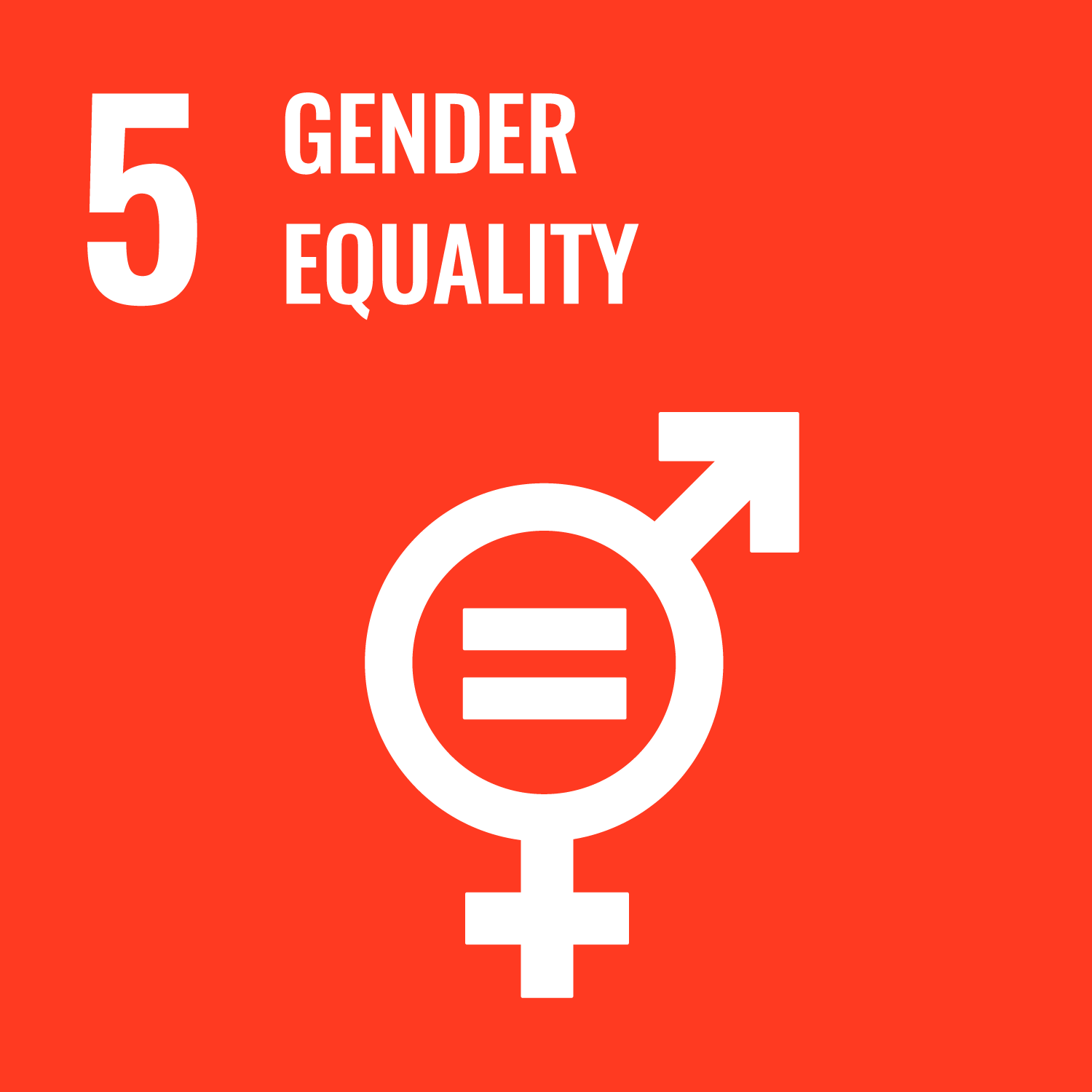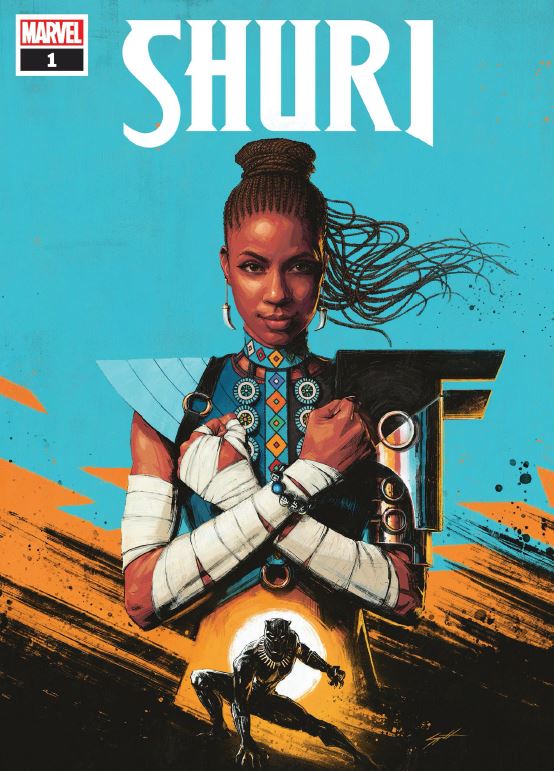 Cover: Shuri (2018)#1
Series Run: Shuri (2018 – 2019)
Grade levels: High school
"FOLLOWING IN THE FOOTSTEPS OF THE BLACK PANTHER! The
world fell in love with her in the movie. Now, the Black Panther's
techno-genius sister launches her own adventures – written by
best-selling Afrofuturist author Nnedi Okorafor and drawn by
Eisner-nominated artist Leonardo Romero! The Black Panther has
disappeared, lost on a mission in space. And in his absence,
everyone's looking at the next in line for the throne. But Shuri is
happiest in a lab, surrounded by gadgets of her own creation.
She'd rather be testing gauntlets than throwing them. But a nation
without a leader is a vulnerable one – and Shuri may have to
choose between Wakanda's welfare and her own."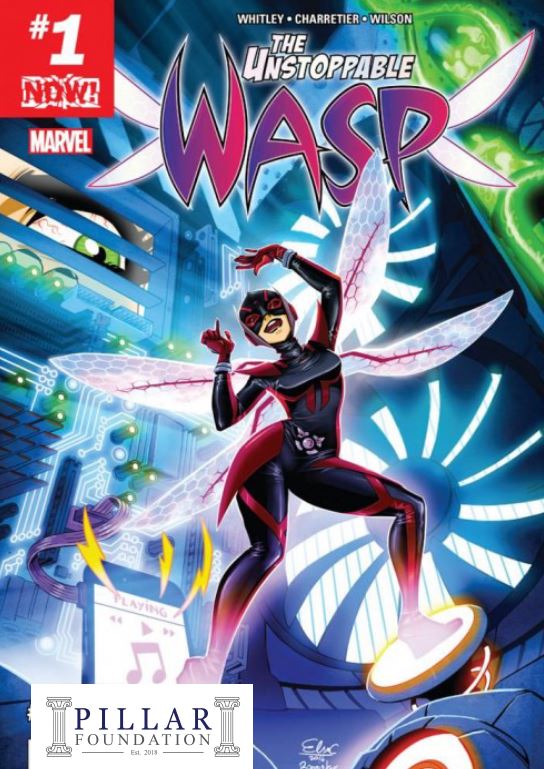 The Unstoppable Wasp: Unlimited Vol. 1: Fix Everything
Grade levels: High school
"I have to credit artist Elsa with the original idea," says Whitley of the profiles. "I had been kicking around that I wanted to do some outreach to STEM and women in science and she came up with an idea. She would draw headshots and we'd do a little profile on female scientists." He noted that the idea of celebrating science and innovation fits perfectly with Pym's character and the sense of curiosity and innovation that runs through the series. "It made perfect sense to us to highlight female scientists who really are shaping our future. We already knew several women who fit this description and were comics readers, so the idea of sharing their work with the rest of our audience seemed like something that had to happen. We look forward to learning about more amazing comics-loving lady scientists as we open up to submissions and hopefully a few of our younger readers may even find something that interests them as well as the expert that they can ask about it."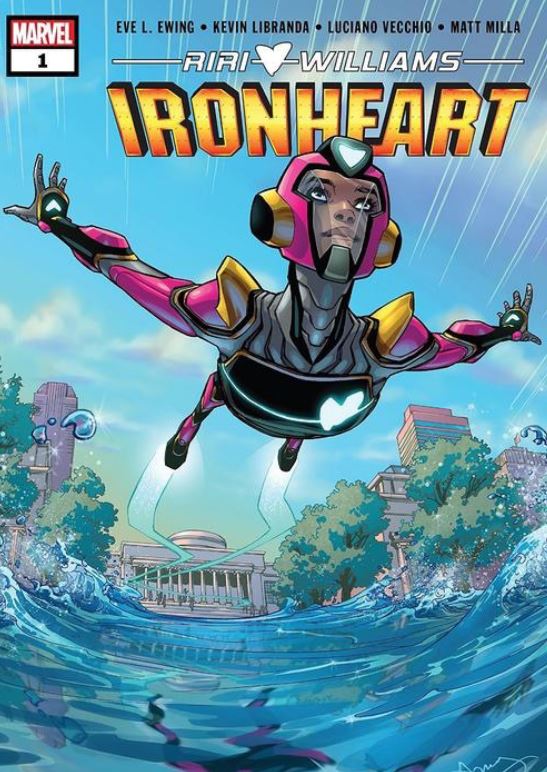 Cover: Ironheart (2018) #1
Grade levels: High school
"Marvel.com: What's your perspective on Riri Williams as a person? How
would you describe her as a friend to those around her?
Eve L. Ewing: She's still kind of figuring out the whole "peer relationships"
thing. She's a deeply caring person with a good heart — she just needs to
work through some of the awkwardness. Early in life, Riri got the message
that she was different. Incredibly special, but different. And to compound
those feelings of difference, she lost some of the people that she loved the
most in the world, including her only real friend. Aside from that, because
she went to high school and then on to MIT when she was still really
young, her sense of some of the rites of passage that most of us go
through is a little off. But she's growing!"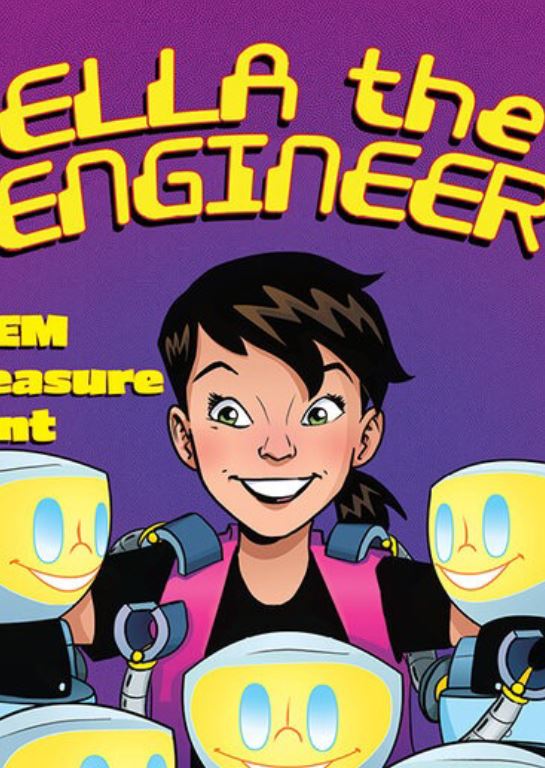 The Ella Project comics for women in STEM
Grade levels: Middle school and high school
"The Ella Project was created to ensure that girls have a
hero to which they can identify. A hero with a background and passion for science, technology, engineering, math, and entrepreneurship.
We bring together all these remarkable women in one place. They share their inspiration, a glimpse of how they've achieved success, and some advice for our future leaders."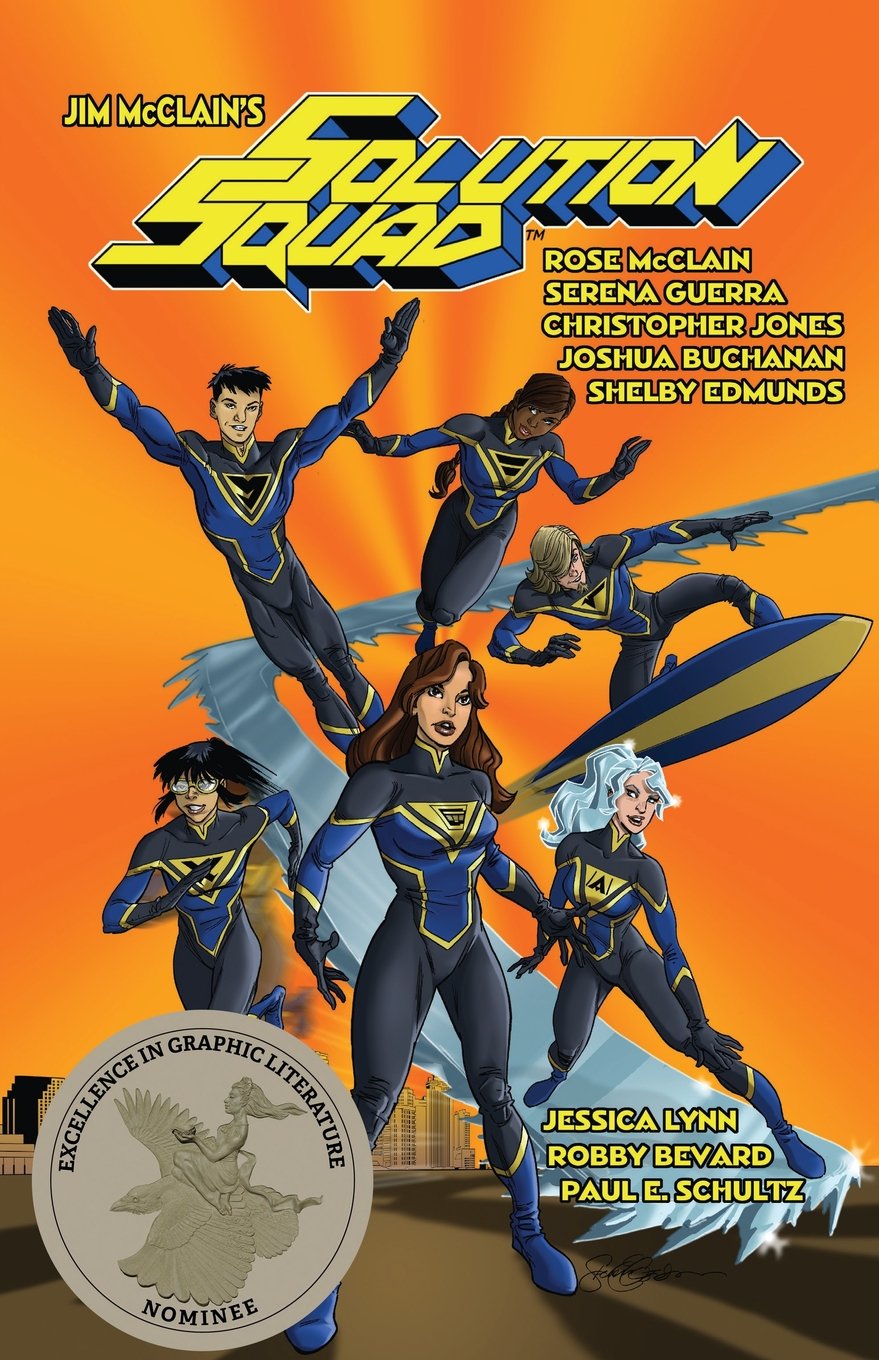 Pop Culture Classroom: Graphic Novels that teach STEM
Grade levels: Middle school and high school
This website lists several different comics and manga that
teach STEM subjects, including links to purchase.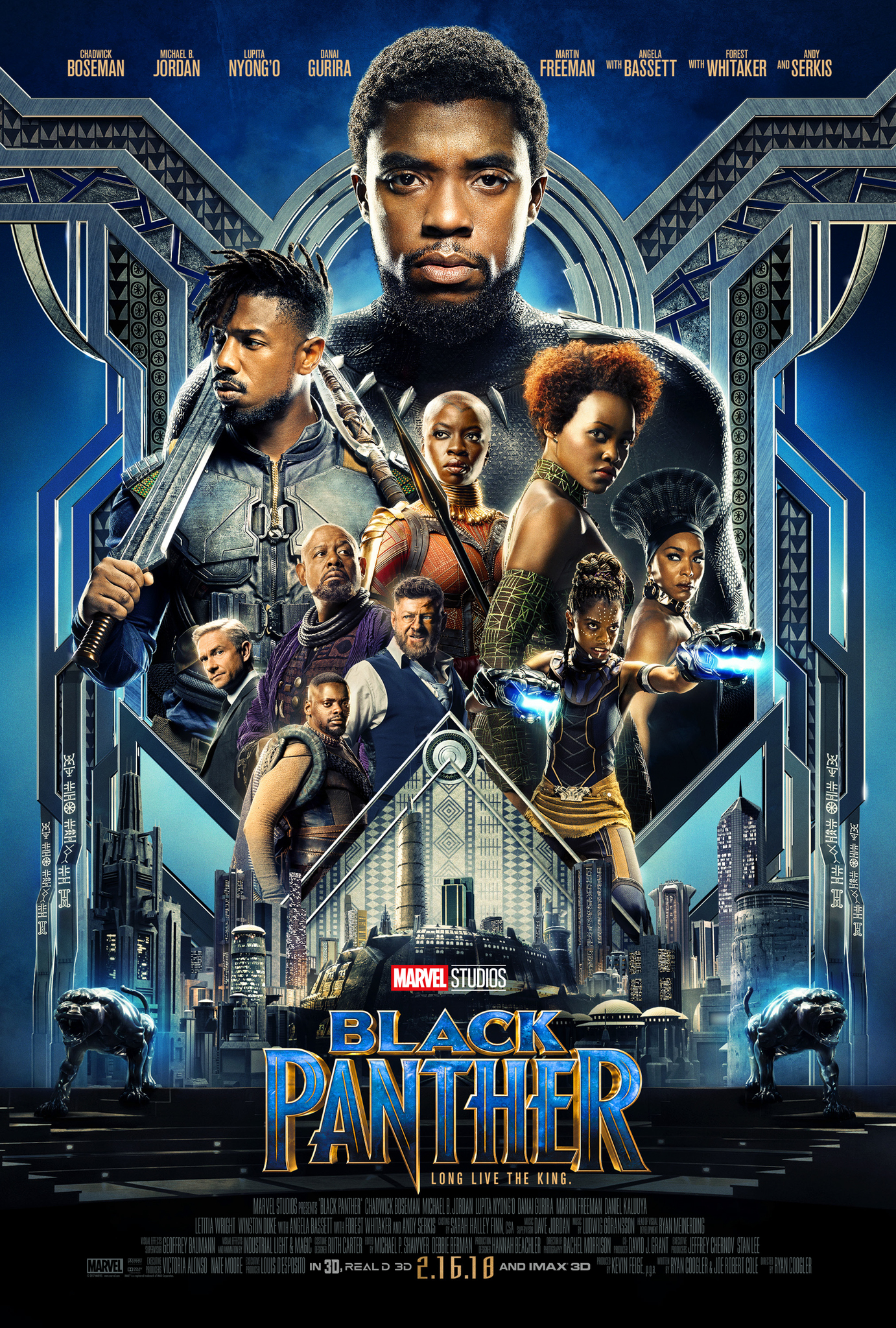 Black Panther (2018)
"Black Panther revealed a whole world beyond what superhero movies had
ever dared to dream of. The truth of its fictional African nation of Wakanda,
which has been hidden under a layer of deceptively barren plains for
generations, is that it's a secret utopia overflowing with precious vibranium
and technological marvels the likes of which not even the alien gods of
Asgard could imagine.
The best part, though? The mastermind behind Wakanda's most astonishing
innovations is none other than a brilliant, cheeky-as-hell teen girl."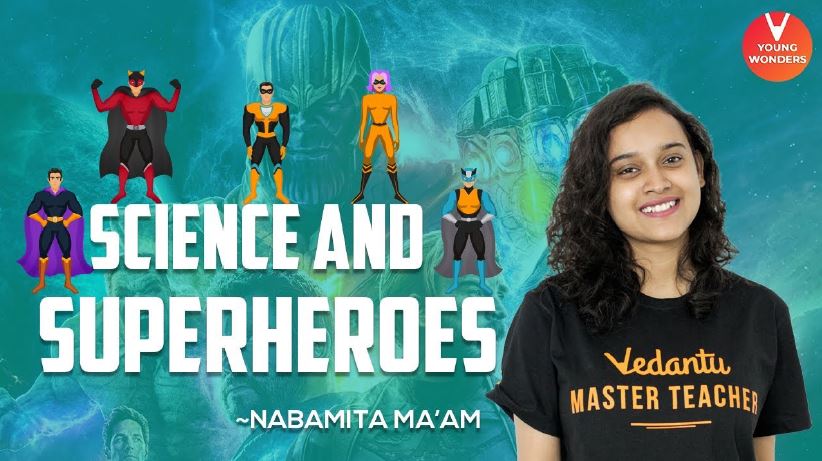 Science and Superheroes video (2019)
This content is related to the Vedantu Free Learning App: "Superheroes can perhaps best be used in lessons as problem-solving examples, where real
science is applied to the heroes' proclaimed abilities to test how coherent these are, and what consequences follow logically from their supposed superpowers. Secrets of Superhero Science, not only reflects his delight in superheroes and what they can do but also demonstrates the science behind their superpowers Superheroes are wont to be at the forefront of technology, because, well, they're superheroes. Whether it be skin that doesn't budge at bullets or suits that outright deflect them back at bad guys, superheroes seem to live in an alternative universe where the rules of science have been bent to an extraordinary degree. But that's the thing:
While Marvel and DC superheroes might seem like visionaries of science, they're often not. Superpowers are, many times, not too far off from the truth."