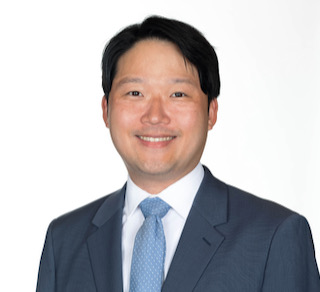 Nathan Choe Ph.D.
Sustainability Team Director
Dr. Choe is currently leading on sustainability-related projects. He develops STEM curriculum and is interested in conducting engineering education research. He holds a Ph.D. from University of Texas at Austin. He also worked as an engineer at LG Electronics. 
Garrett Vanhoy Ph.D.
Dr. Vanhoy's research interests are  in the fields of digital signal processing, wireless communications, software defined radio, and machine-learning. For seven years, he taught undergraduate engineers and computer scientists at the senior level the foundations of making and creating hardware and software for the future.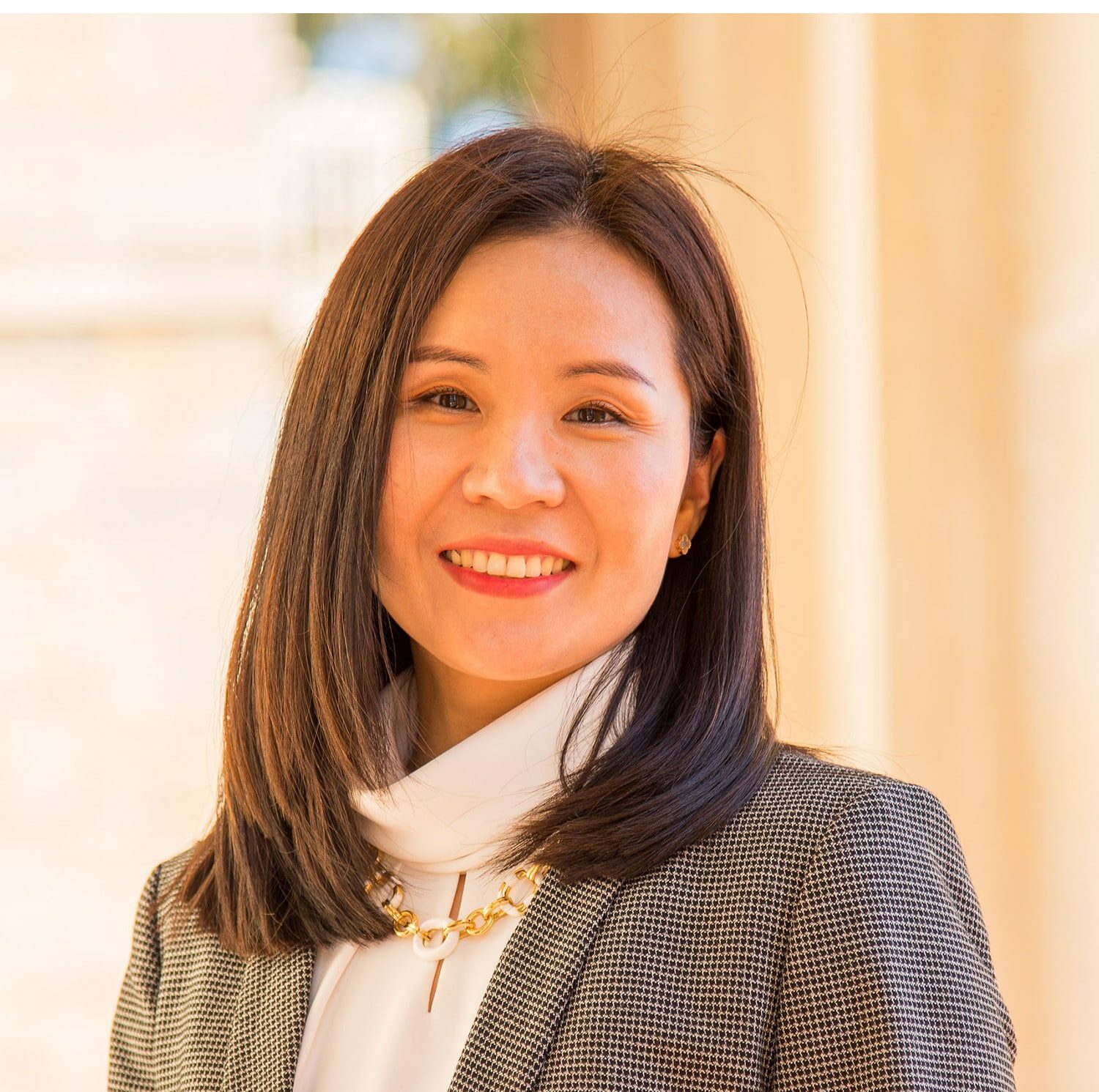 Mihee Park
Director of Diversity and Inclusion
Mihee Park, MS, has conducted Official Development Aid projects as a researcher or project manager in Southeast Asian countries and East coast African countries. Her major research interests lie in the areas of diversity and inclusion, women empowerment, sustainability education and practice, and multiculturalism.
International Collaborators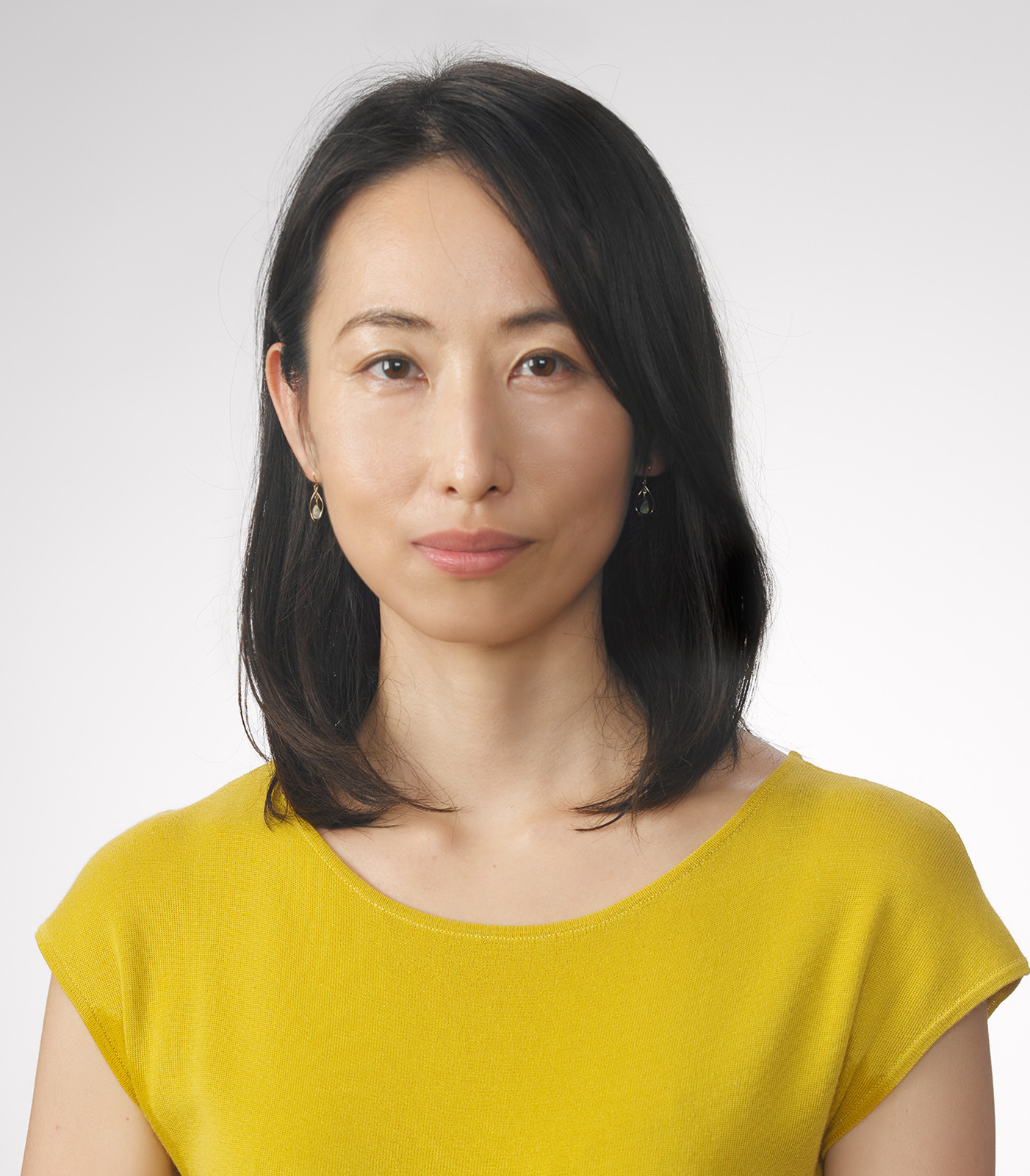 Hiroko Yamano Ph.D.
Director of Japan
Dr. Yamano holds a Ph.D. in engineering and a master's degree in life science from the Graduate School of Arts and Sciences. She also worked as a project specialist on public relations for the university. Her research areas include network science, computational social science, and technology management of innovation science.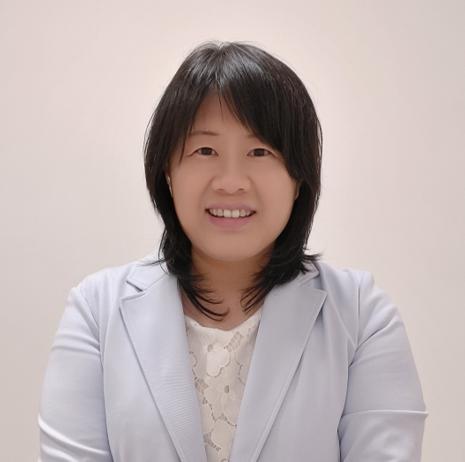 Tiffany "Yu-Wen" Lin Ph.D.
Director of Asia
Dr. Lin is currently a Researcher in Pharmaceutical Biotech Industry and an Analyst of Biotech Marketing. She got her Ph.D. in Biomedical Sciences Program from Oregon Health & Science University. Her research experience is mainly focused on Genetic Analysis of Channelopathy & Ion channel electrophysiology in Diabetes mellitus & Cardiovascular Disease.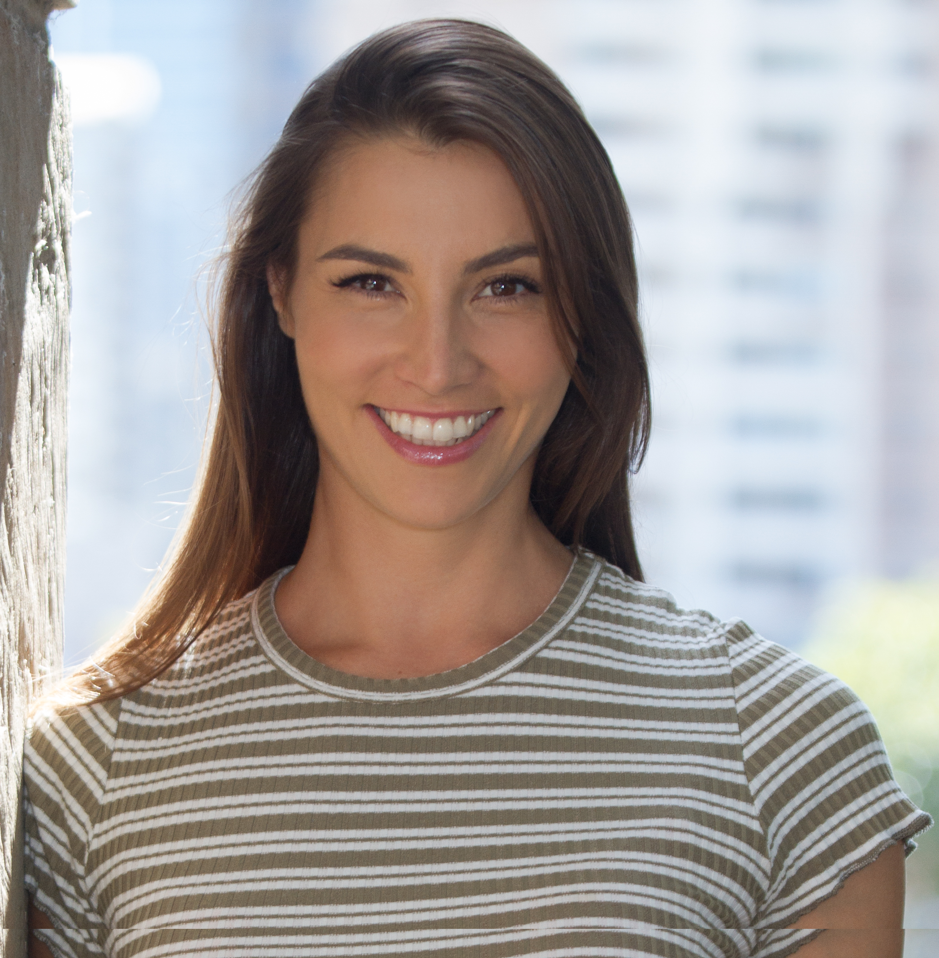 Melissa Neighbour
Melissa is an environmental town planner, community builder, and sustainability specialist. She is the Managing Director of Sky Town Planning, a purpose-driven town planning consultancy based in Sydney. She has developed and implemented award-winning sustainable development projects across Australia and is on a mission to activate sustainable forms of living in urban spaces.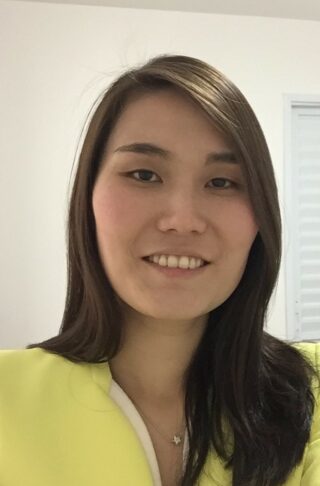 Andreia Lee
Director of Brazil
Since the age of 15, she has been actively working with sustainability efforts to improve our world. She has also worked on sustainability projects regarding farms, fruits and trees. Andreia discusses that sustainability is about the present and not always the future, and how we can change our present to positively affect our future.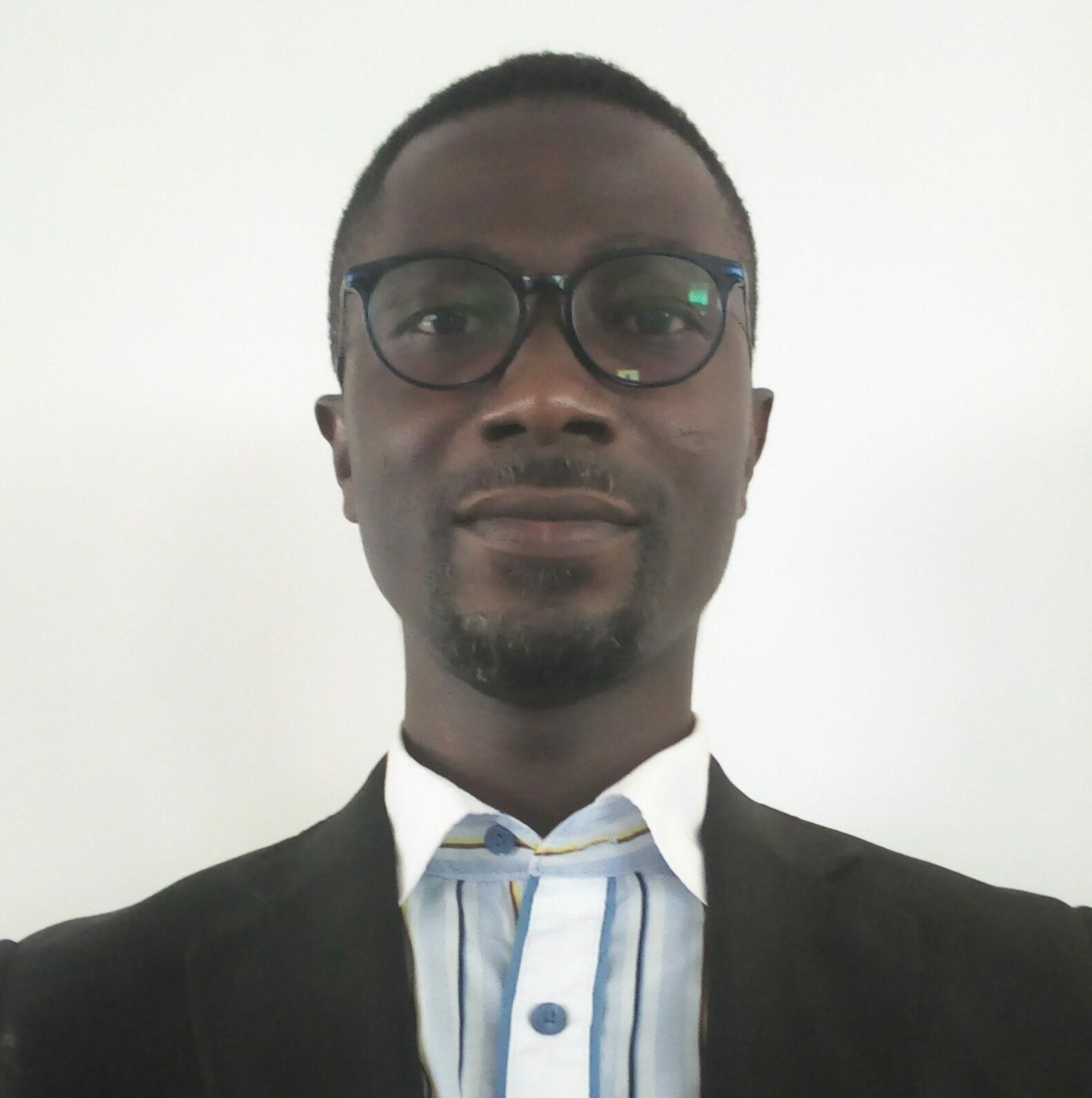 Andrews Idun
Andrews Idun is a professional teacher with eight years of experience in school management and currently working as a basic school teacher for Ghana Education Service. He received his Bachelor of Education from the University of Education Winneba. Andrews is passionate about empowering his community through skills development and the acquisition of entrepreneurship knowledge.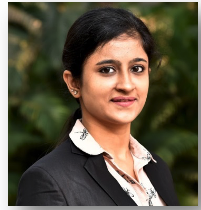 Ashneet Kaur
Ashneet joined the PhD program at IIM-A in 2018 after the industry experience of three years with the consulting and auditing firm, McKinsey & Co and Deloitte USI respectively. She has extensively worked in the areas of Corporate Finance, Activist Investors, Regulatory Strategy, Growth Strategy, Corporate Performance Diagnostics, Quarterly Reports, Investor Relations.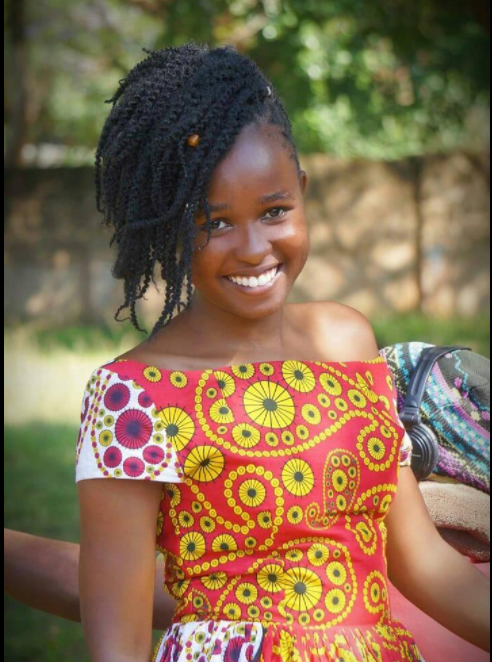 Mumbe Mwangangi
Mumbe Mwangangi is passionate about various issues such as education, urbanization, and youth development. She has wide experience in advocating for these issues as she has worked with Kenyan and international Non Governmental organizations. Mumbe graduated with a degree in International Relations and Diplomacy with a minor in Information Technology in 2018. She is currently pursuing a Master's in Disaster Management and Sustainable development.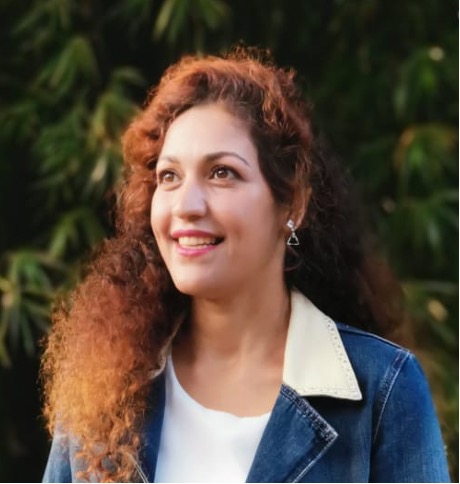 Marzieh Kadivar Ph.D.
Dr. Marzieh Kadivar got her Ph.D. degree from the University of São Paulo, Brazil, with her thesis focused on the Development of high-performance bamboo-based materials through densification process.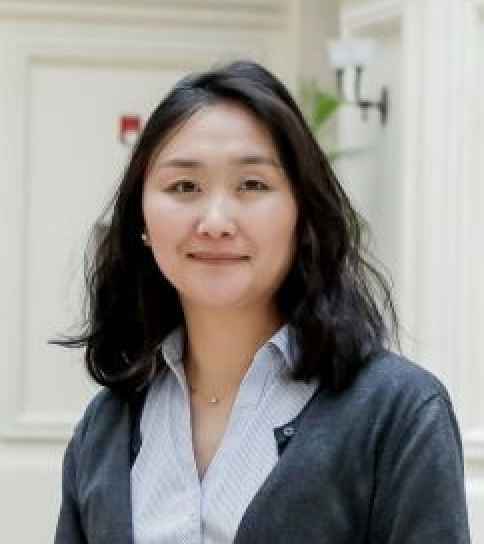 Oyun Tsogtsaikhan
Oyun Tsogtsaikhan earned her Master of Engineering degree from Tokyo Institute of Technology in Japan. She is currently a PhD candidate at the United Nations University Institute for the Advanced Study of Sustainability (UNU-IAS) in Japan. Her research focus is ICT-enabled ESD teacher education in Mongolia. Her long-term goal is to work as an expert on ICT in sustainability.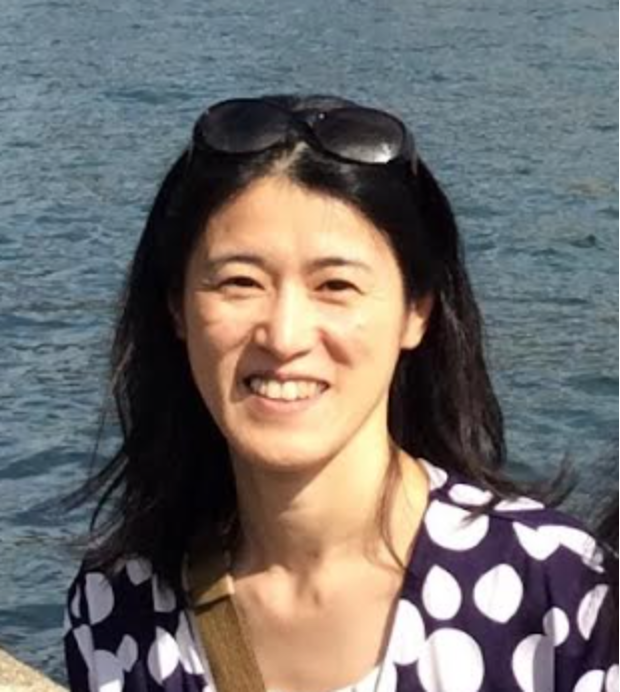 Yoshie Fukuda
Yoshie is a financial IT consultant and works as a project management specialist in many global projects such as banking, Insurance, securities and trading companies. She has been working at Accenture for 7 years and Japanese think tank for over 10 years. Her major area is Risk Management especially for credit & market risk of derivatives. She holds a master's degree in architecture from the University of Tokyo, also PMP and CMA qualifications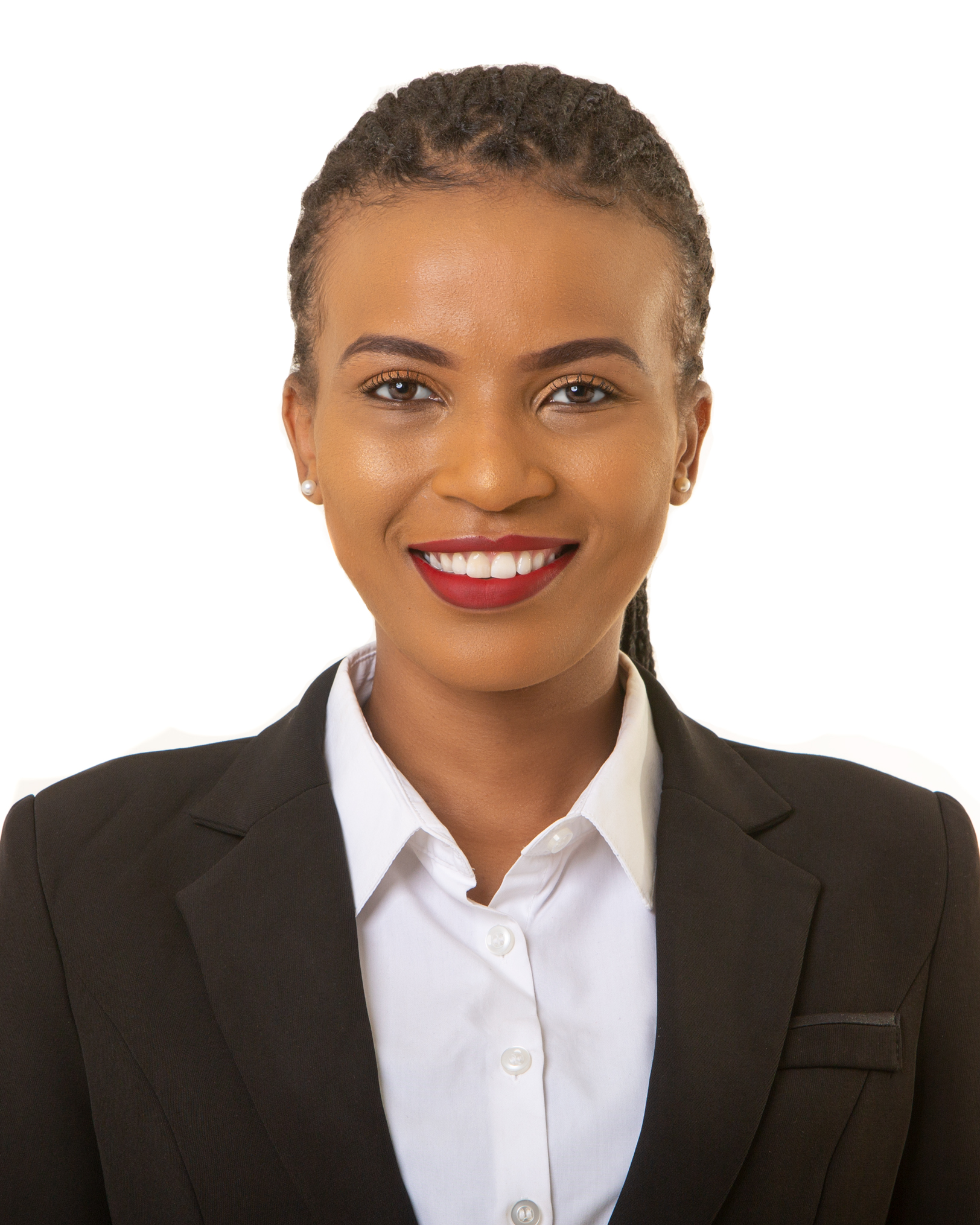 Mwihaki Njogu
Mwihaki Njogu is a certified Research Associate and has taken part in numerous research projects on children's welfare with local and international organizations. She is zealous about protecting children from child abuse and is the founder of Smile Child Organization. She graduated with a bachelor's Degree in Commerce majoring in Finance from Kenyatta University. She values talent development and is the Miss World Kenya 2 nd Runners Up 2021/22. Her interest in journalism has given her platform to be a television presenter and corporate events moderator.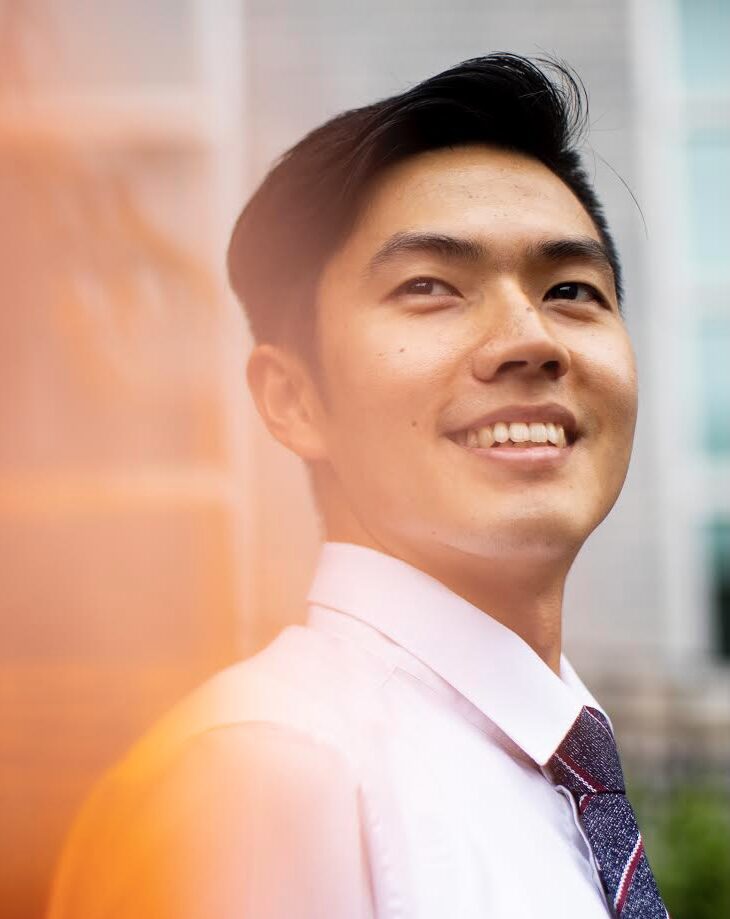 Minwoo Kim
Marketing & Branding Strategist
MS in International Management (Northeastern University). As a global strategist, currently working with startups that are based in the USA & Israel and giving them marketing and branding consultation. Creating and implementing marketing and brand strategy in Pillar Foundation Inc.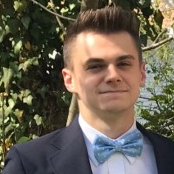 Tucker Newman
Web Development Team
BS in Information Technology, discipline in web development at George Mason University. Currently honing skills in front end web development, user interface design, and technical support. Designing and optimizing website for the Pillar Foundation.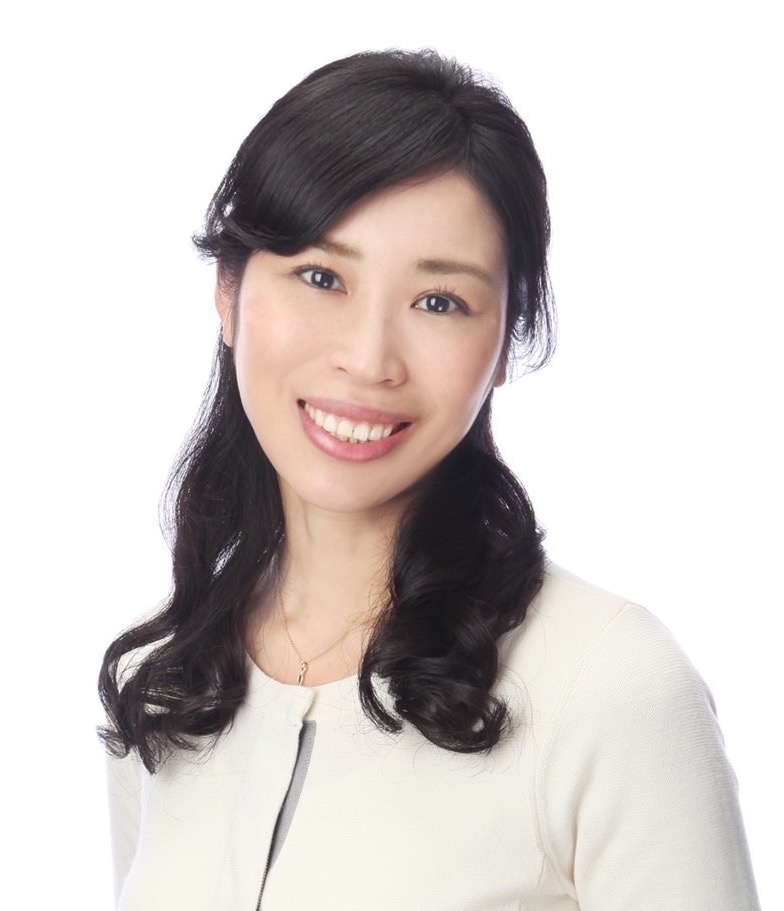 Yukiko Izuka
Cultural Affairs and Overseas Public Relations Division
She is taking advantage of her high communication skills and is now participating in the project with us as a bridge the gap between Japan and overseas.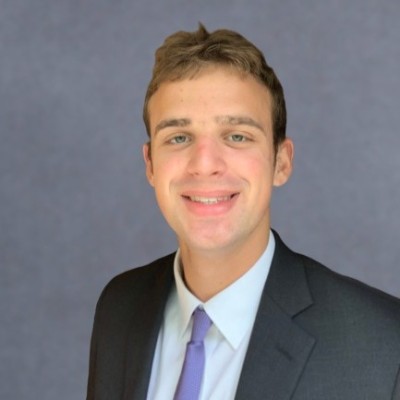 John Biscanti
Engineering and Applied Science Team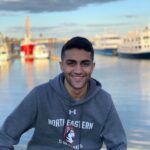 Amil Khattar
Marketing Team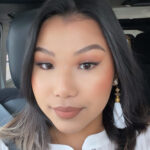 Divyata Gauchan
Web Development Team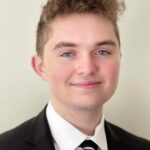 James Dwyer
Engineering and Applied Science Team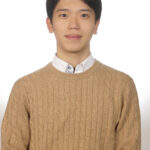 Jeewoon Jeong
Engineering and Applied Science Team
Seoul National University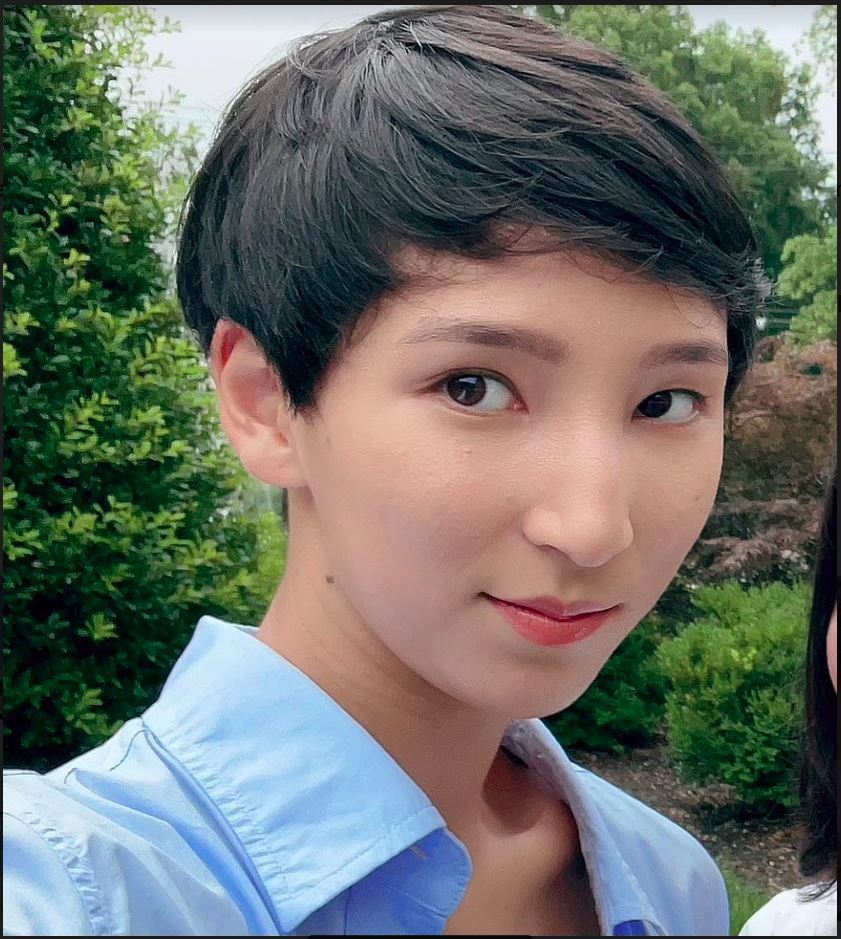 Sabina Sarinzhipova
Leadership Development Team
University of California, Berkeley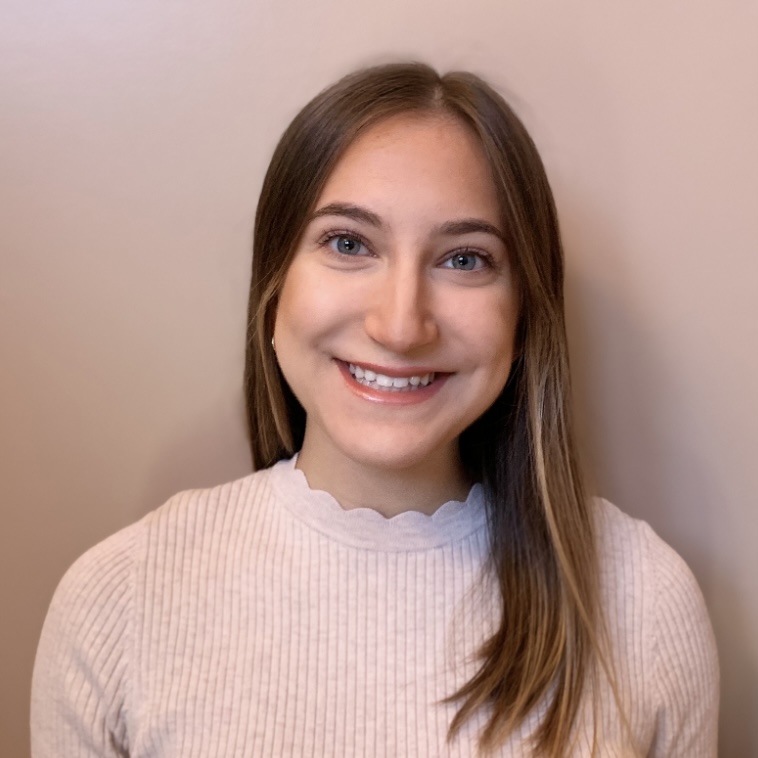 Juliana Dominick
Leadership Development Team