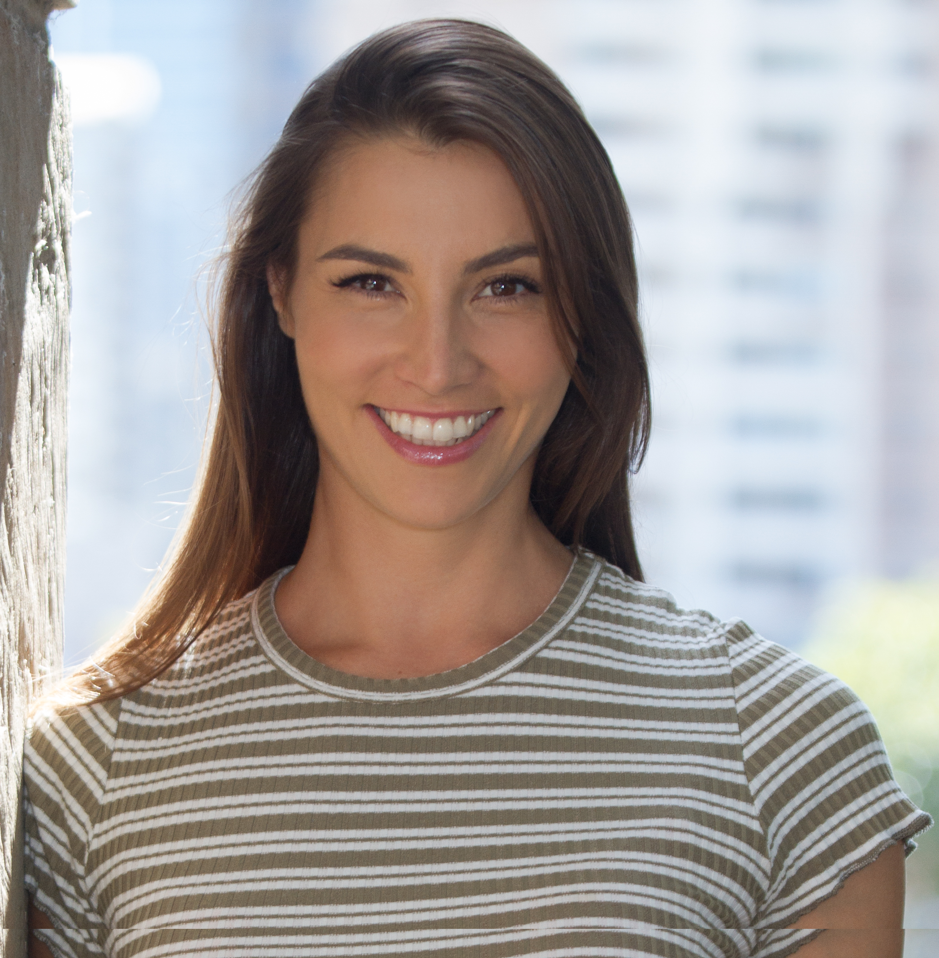 Sustainability Awareness in Australia
The Pillar Foundation has been joined by Melissa Neighbour, a town planner and sustainability specialist from Sydney, Australia. She mentions how sustainability has impacted her life at an early age by influencing her life decisions such as college major and future jobs. She has seen first hand how a lock of sustainability efforts have negatively affected her own environment. Town planning, Fraser Island and teaching at The University of Sydney are just some of the topics that Melissa dives into. She's here to explain why it matters and what we can do to improve it.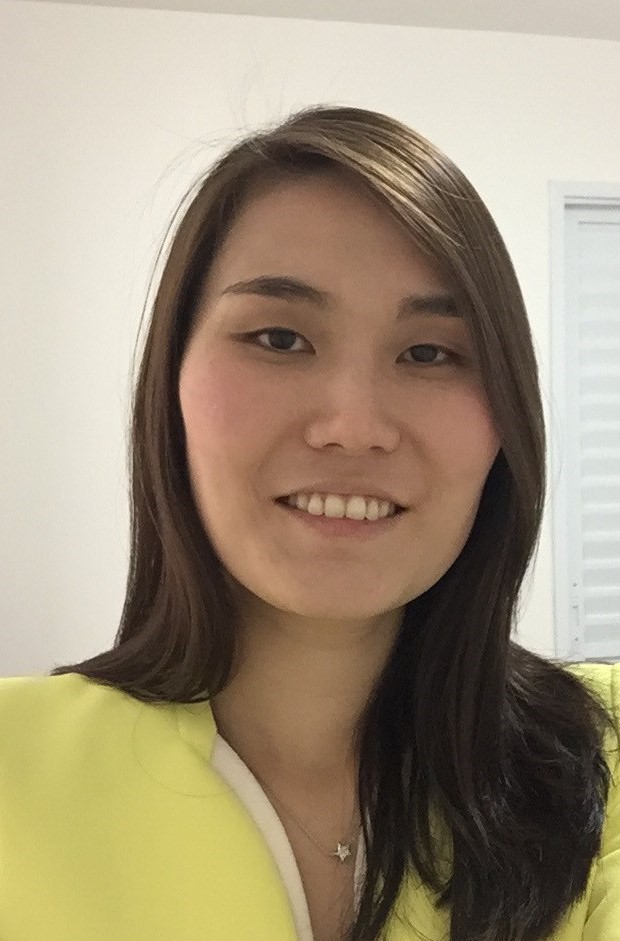 Interview with
Andreia Lee
Andreia, who is from Brazil, joins the Pillar Foundation today. She discusses how sustainability has impacted her life and what she does to incorporate into her career. Since the age of 15, she has been actively working with sustainability efforts to improve our world. She has also worked on sustainability projects regarding farms, fruits and trees. Andreia discusses that sustainability is about the present and not always the future, and how we can change our present to positively affect our future.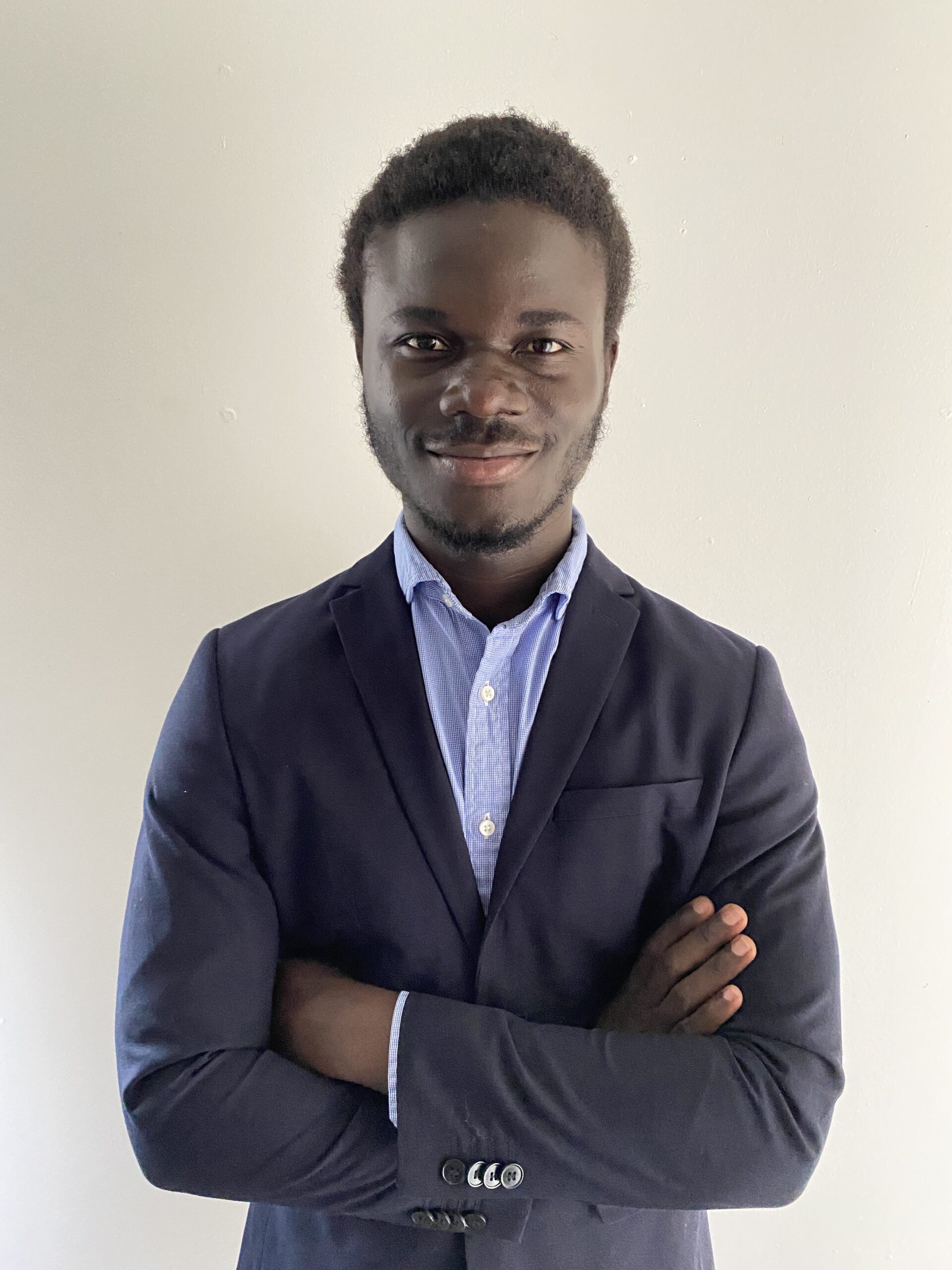 Edward
Amoah
Edward Amoah who is originally from Ghana joined the Pillar Podcast. He has a degree in Computer Engineering and is currently doing his Masters degree in Ecology. He is working on his thesis regarding tracking, movement and management of transboundary tests in Africa. Edward talks about how the production of a mobile app that uses artificial intelligence for farmers is used to further improve sustainability efforts. He discusses how this app can make a change in the environment and how people can be aware of these issues.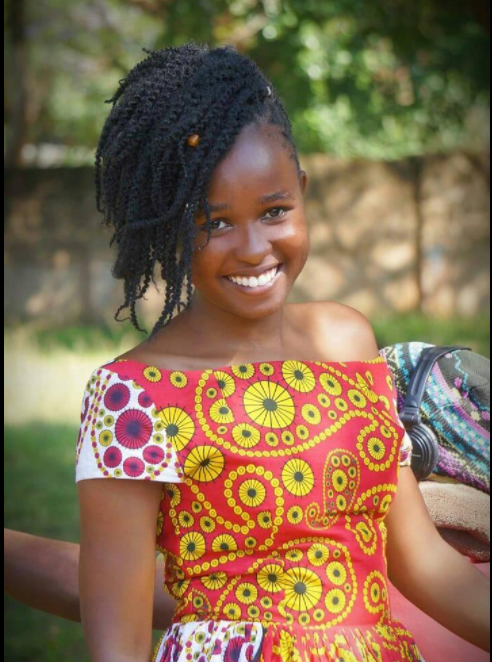 Mumbe
Mwangangi
Mumbe Mwangangi is from Kenya and has joined the Pillar Foundation Podcast. She has a degree in international relations and diplomacy at Massena University. She discusses how she has instilled programs within her community to further increase knowledge across local students. Sustainability and urbanization are a large part of her life. Mumbe explains how to get involved within these sustainability efforts and how to incorporate it into our daily lives.