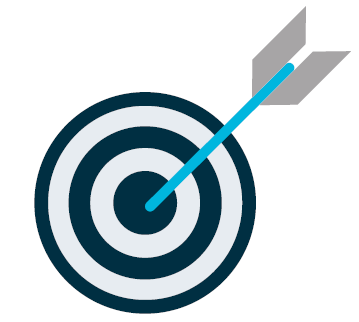 Mission Statement
The Pillar Foundation's mission is to connect seasoned changemakers with proactive change seekers and facilitate knowledge transfer between generations through tailored mentoring and leadership training.
About
At Pillar Foundation, we are creating a close
network of interdisciplinary, international
collaborators passionate about societal issues
that challenge equal opportunity all over the
globe. Through creating connections that
wouldn't otherwise exist through our targeted
subject matter based focus groups, we aim to
cultivate an educated community of
changemakers that will create waves in the
fields that matter most to them and us. Here, it's
all about unleashing potential, driving
collaboration, and fostering powerfully genuine
relationships.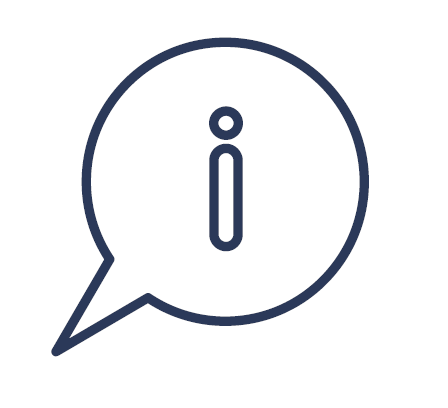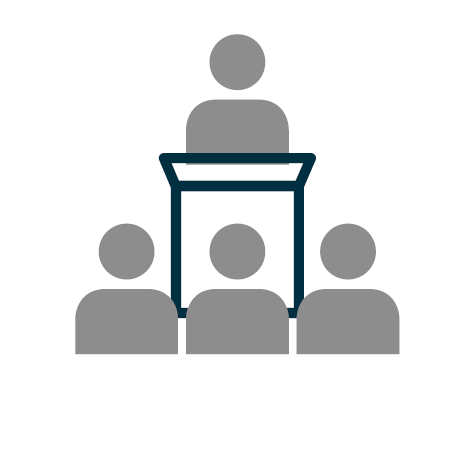 LEADERSHIP DEVELOPMENT
The Pillar Foundation is currently working to research and create leadership development programs for STEM Empowerment and Female Leadership in the Workplace. Content will focus
on:
Leadership theory and practice
Global/Multicultural competencies
Team building and management
Organizational analysis and risk assessment
Communication and interpersonal skill building
Our Services
Internships
Mentorship
Research
Webinars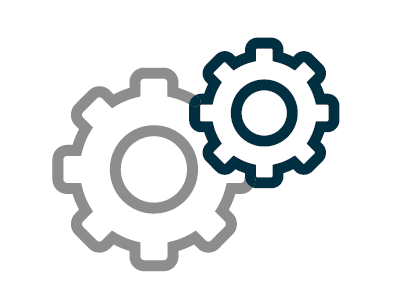 What are you waiting for? Join Us!