Pillar Soccer in Georgetown, D.C.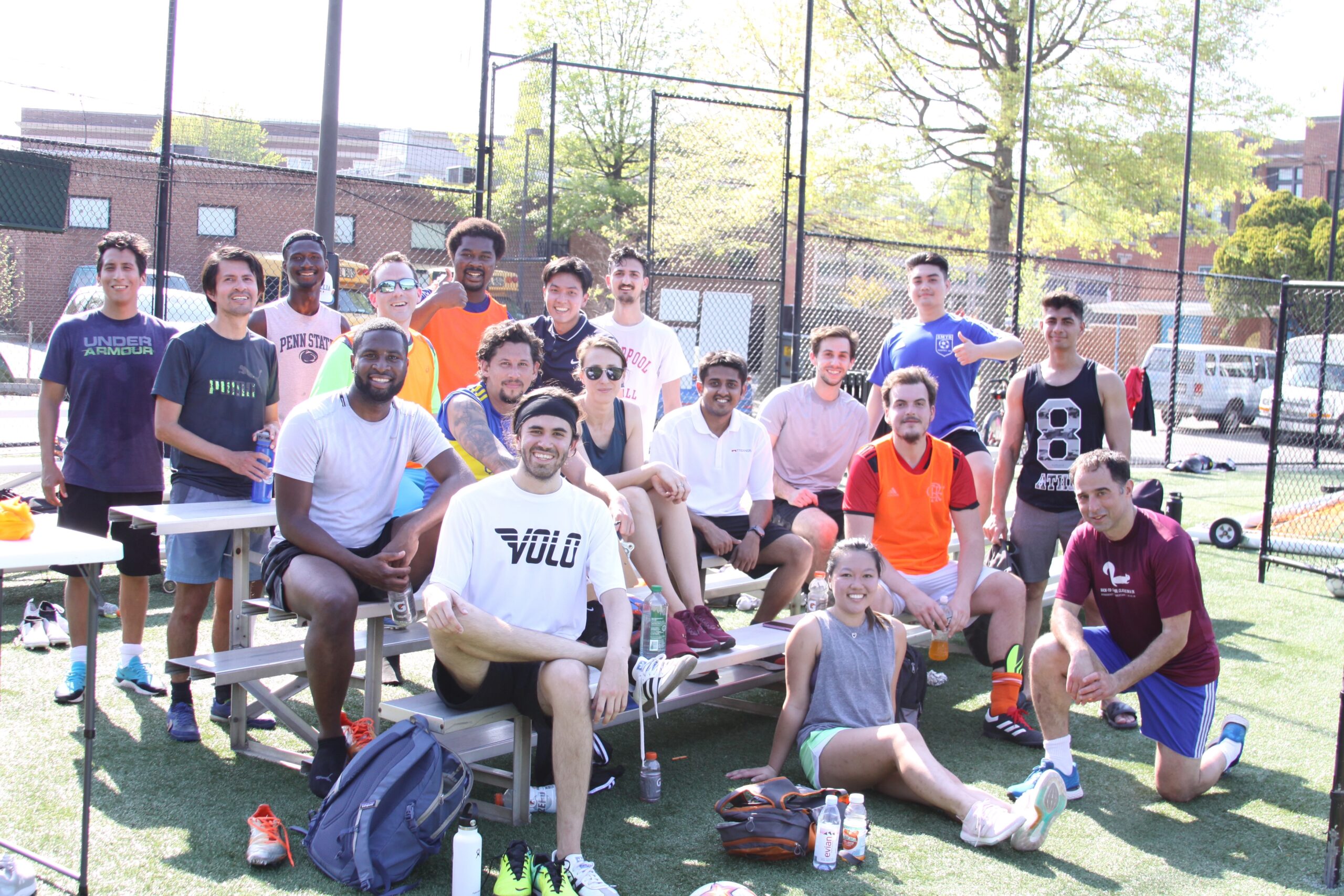 Georgetown Soccer Meetup
We are hosting a small pick up game in Georgetown. If you live nearby Georgetown and want to play soccer, feel free to join!
Our aim is make a safe and fun environment for everyone's enjoyment.
We'll be bringing jerseys, pop-up goals, and refreshments. Jellef Recreation Center is a good facility. The field is turf; it's a little slippery if you haven't been on it before. We usually start a little after 3pm and play until 4:30pm with a few short breaks in between.
We started a few weeks ago and have been pleasantly surprised by the amount of interest. We'll do our best to accommodate the growing number of participants, which may mean more games.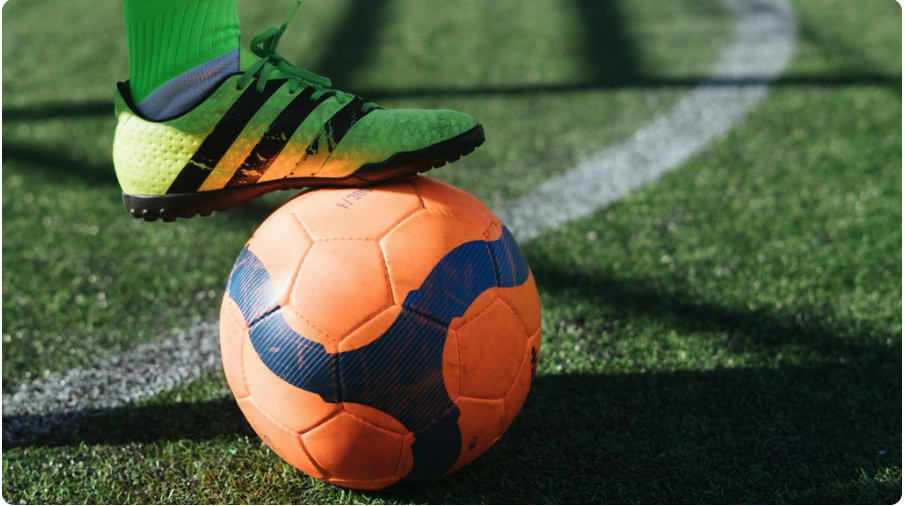 Soccer Meetup Pictures
Join us to download pillar soccer meetup pictures
Only members can download the pictures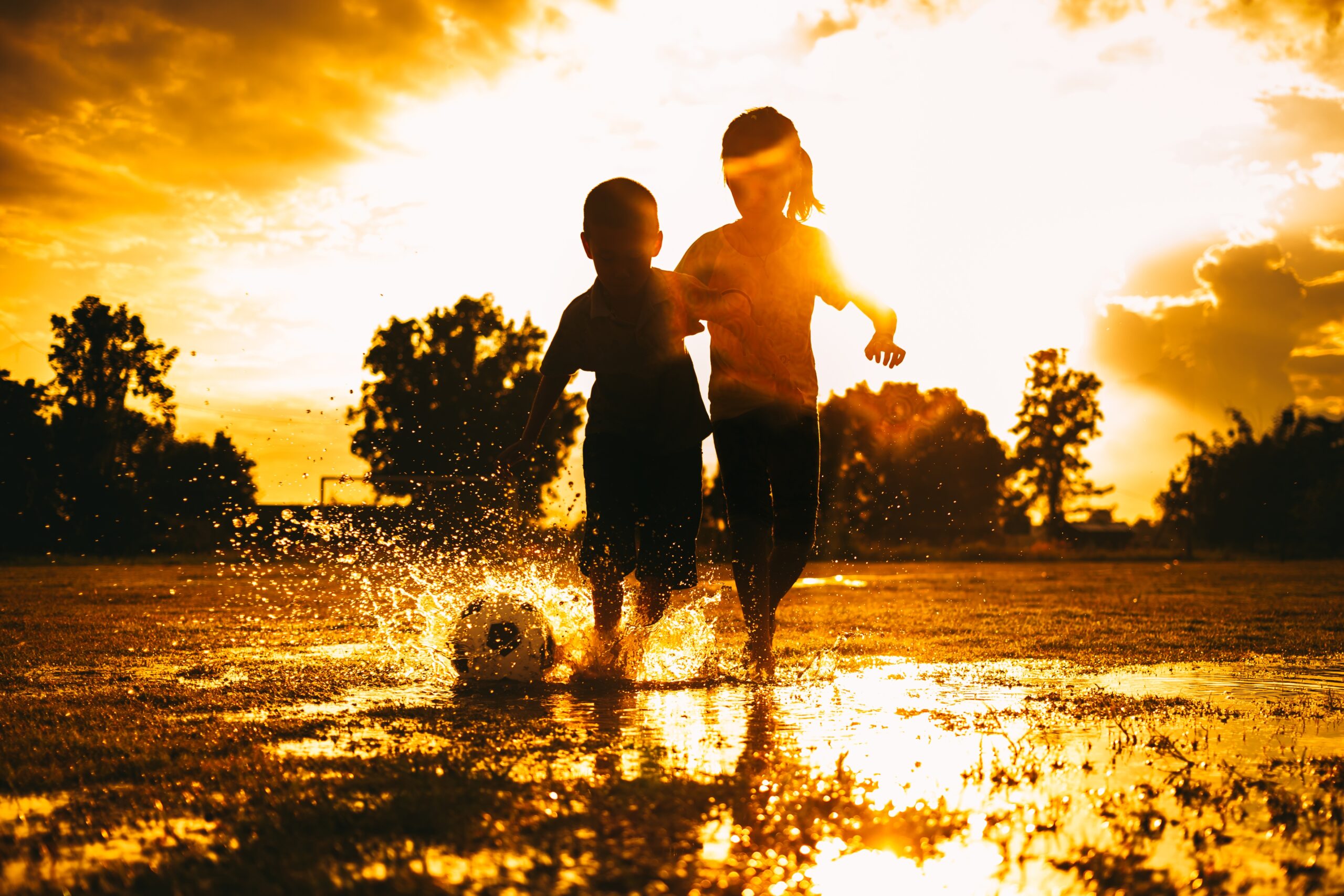 Kickoff for Children in
Africa
The Pillar Foundation provides soccer balls to children in Africa to promote physical and mental health.