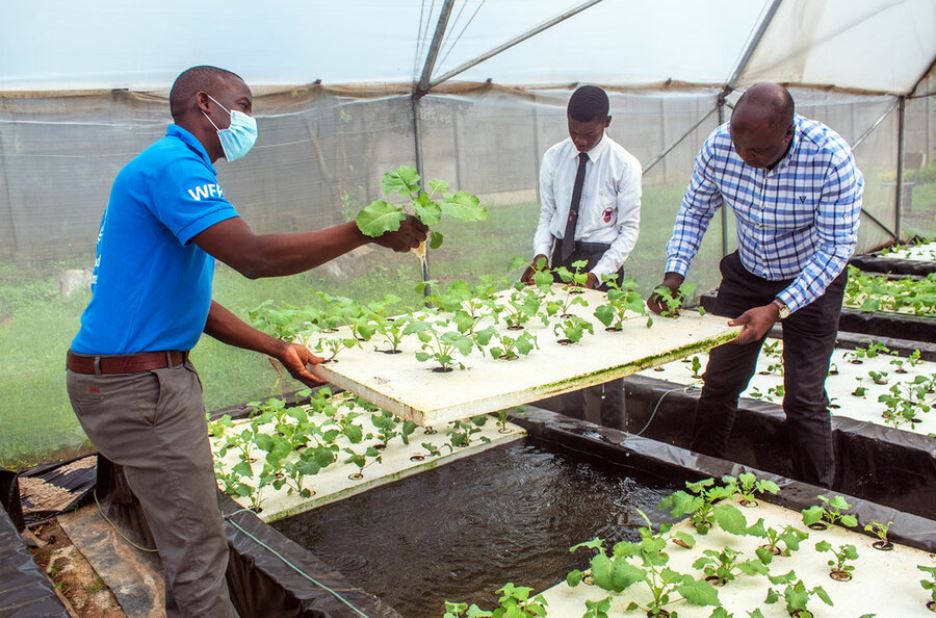 The Hydroponics Project
Proposed project to sustainably produce healthy vegetables to support school feeding programs in Ghana using hydroponics.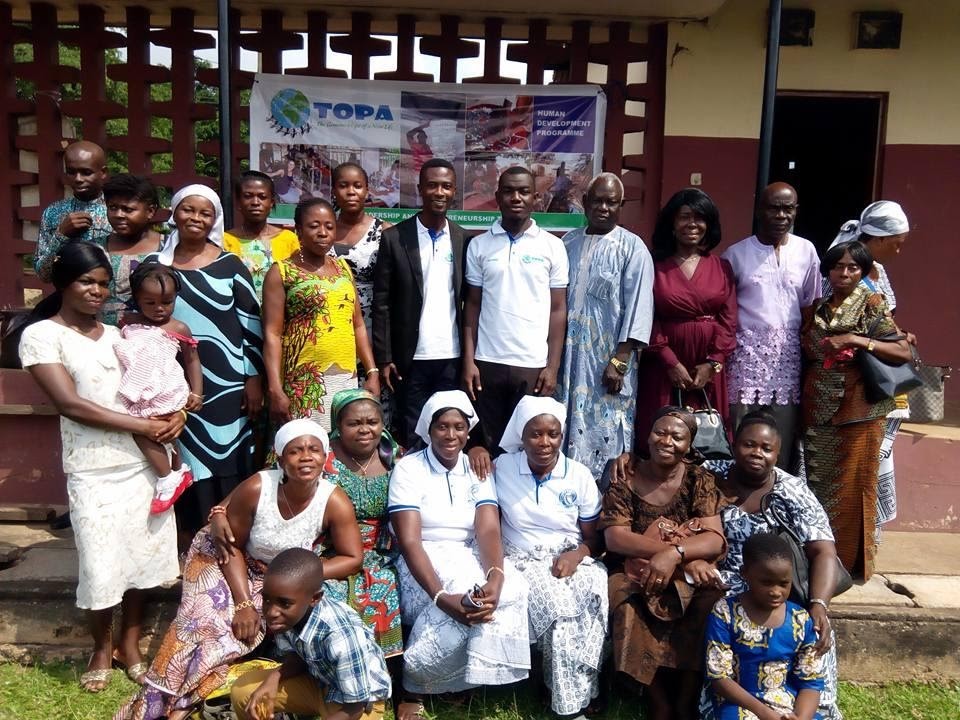 Turning Wood Dust Waster Into Substrate Soil Base For Organic Oyster Mushroom Farming in Ghana
In Ghana, wood waste contributes to severe environmental impacts and leads to the rapid depletion of the country's resources which constitutes a major setback to sustainable management.
To mitigate this environmental issue, wood dust was utilized as the substrates can be used for growing organic oyster mushrooms farming.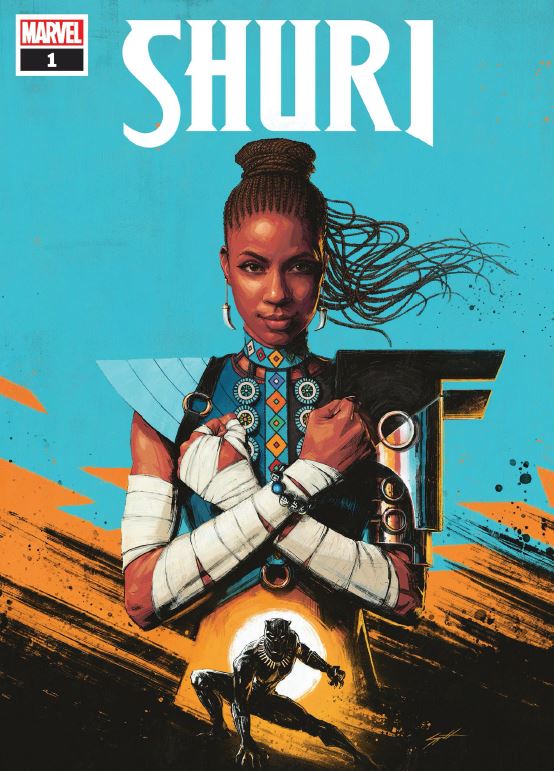 Empowering Female Students in Africa
"FOLLOWING IN THE FOOTSTEPS OF THE BLACK PANTHER! The world fell in love with her in the movie. Now, the Black Panther's techno-genius sister launches her own adventures – written by best-selling Afrofuturist author Nnedi Okorafor and drawn by Eisner-nominated artist Leonardo Romero!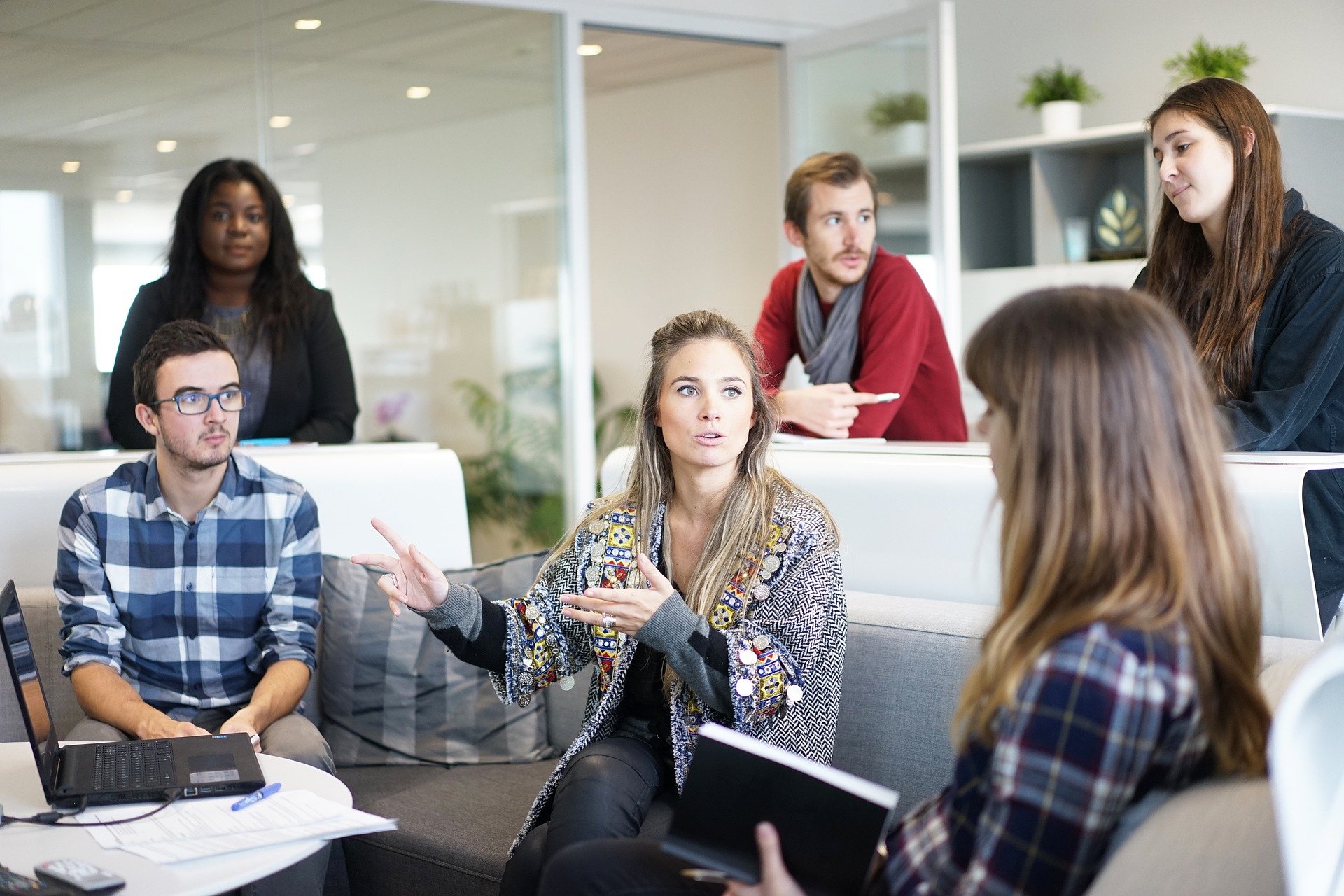 Leadership Development for 
Sustainability
The Pillar Foundation's mission is to connect seasoned changemakers with proactive change seekers and facilitate knowledge transfer between generations through tailored mentoring and leadership training.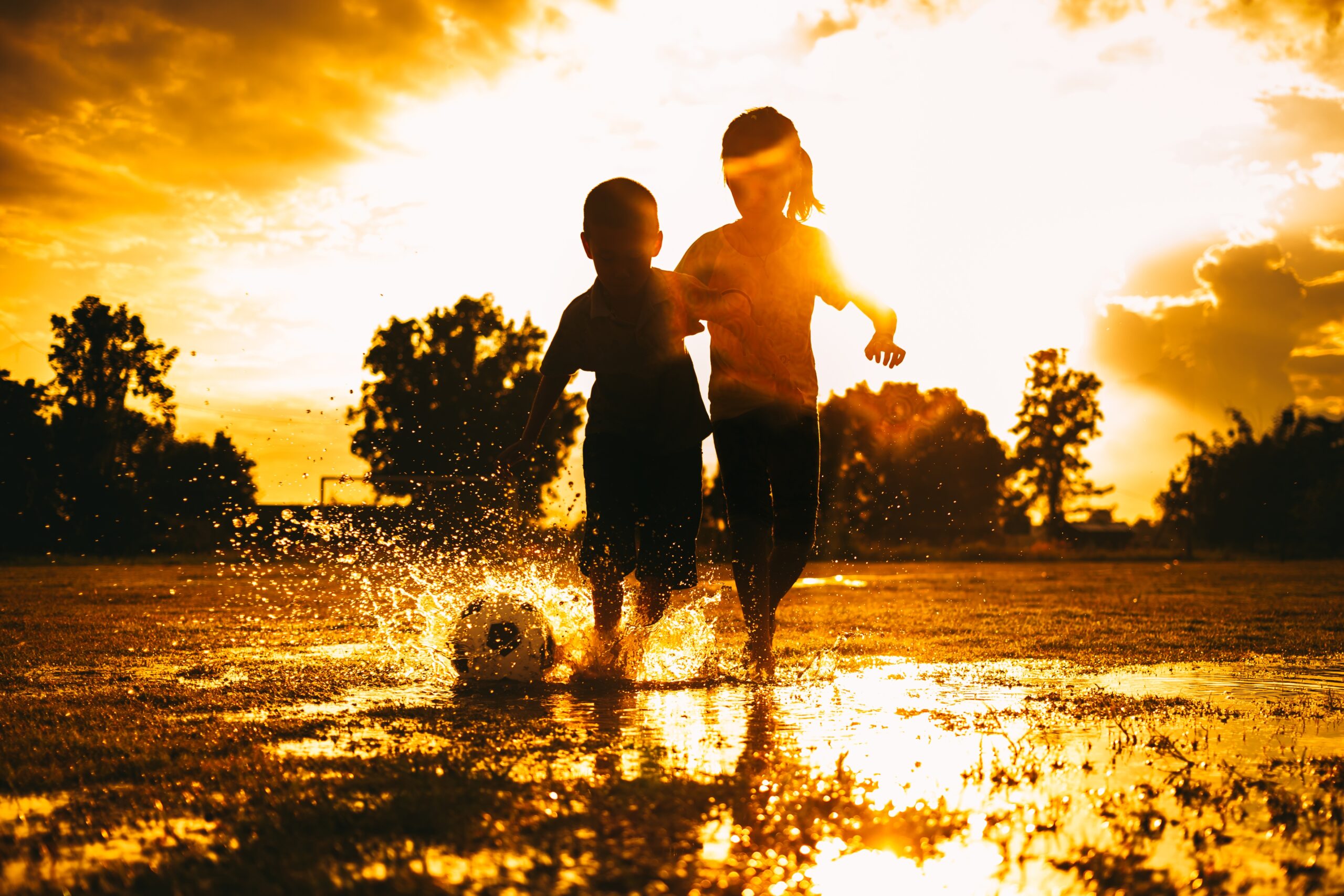 Kickoff for Africa Children
The Pillar Foundation provides soccer balls to children in Africa to promote physical and mental health.